Is Your eCommerce Success Based on Skill or Luck?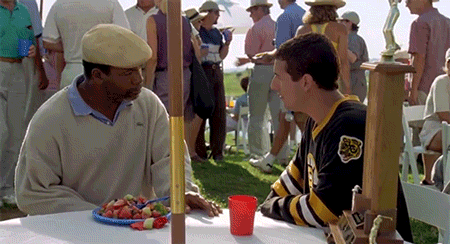 We're nearing St. Patrick's Day and with that, comes the question of whether successful eCommerce brands find their success through skill or simple luck.  Today, we'll share some key factors that influence the success of eCommerce.  Are you capitalizing on these factors or are you just lucky?
Cornell University suggests that luck accounts for up to 30% of business success.
Customer Service
How easy is it for customers to find help when shopping with your store? The availability of support services is a must-have for any successful eCommerce.  Utilizing detailed FAQs, live chat-bots, and a 24/7 support desk helps alleviate stress and frustration from shoppers and provides them with the support they need to resolve issues and continue shopping with your brand.
Competitive Pricing
Finding the sweet spot between maximum profitability and competitive pricing is a difficult task. If you charge too much you could lose customers and if you charge too little you will stagnate business growth.  To become or remain successful, knowing how much to charge to make a profit and meet customer standards is crucial.
Put your eCommerce to the test and check out Shopify's profit margin calculator to determine if your pricing model is based on skill or luck. ☘️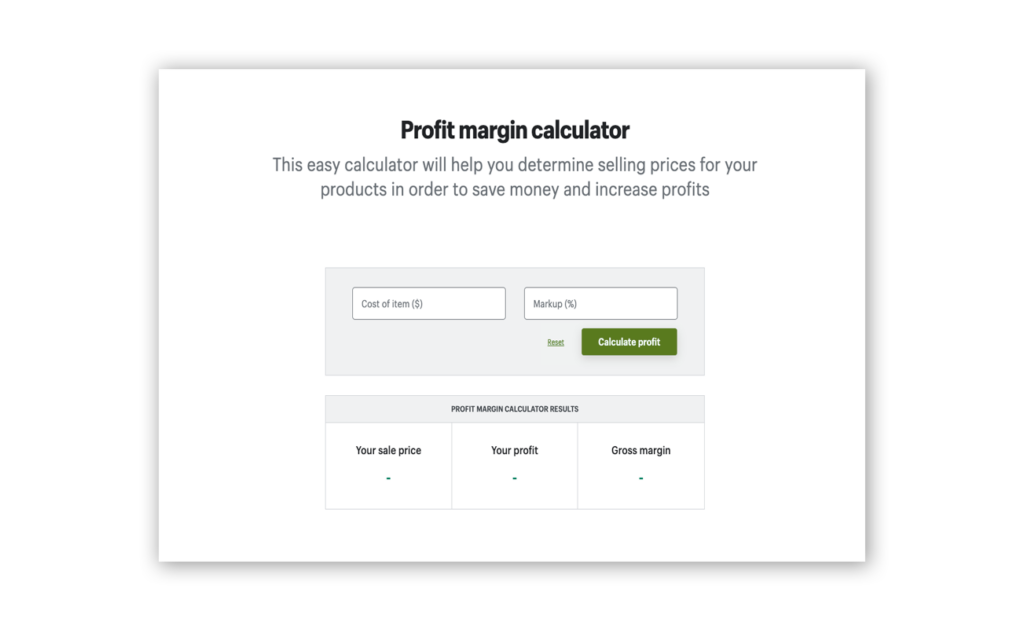 Easy to Find and Easy to Use Online Presence
In 2022, most successful eCommerce brands have an online presence that is easy to find and simple to navigate. This includes publicly accessible social media channels and a user-friendly website.  Are your online channels on-brand, optimized, and easy to find?  Is your website built in a way that guides shoppers towards a purchase?  Consider these aspects when determining if your eCommerce success is based on skill or luck.
On-brand social media channels

Fast loading website that is optimized for mobile

Easy-to-find FAQ

Detailed and easy-to-understand information
Positive Customer Experience
Customers will return if you provide them with a personalized and memorable experience. Creating a one-of-a-kind unboxing experience as well as a tailored plan to target and appeal to customers will help your eCommerce form loyal shoppers. By utilizing branded packaging, personalized inserts, and a strong team that prioritizes quality, you can build a customer experience that distinguishes your brand from the rest.
Are you delivering on these customer experience expectations?
Streamlined Delivery and Fulfillment
When an order is processed and fulfilled, it enters the most important stage of selling an item: the final delivery experience. Without expert knowledge, quality, and personalization, orders are at risk of damage, error, and a less than perfect unboxing experience for shoppers. Furthermore, the fulfillment procedure creates the groundwork for a successful delivery.  With the correct packaging techniques and efficient inventory management systems, orders can be delivered quickly and damage-free to customers.
Various Omnichannel Selling
Reaching your customers and selling to them on different platforms in a variety of ways is the future of eCommerce.  By connecting with shoppers across multiple social media and marketplace platforms, you offer new forms of shopping convenience while also exposing your brand to new buyers.  
Are you currently selling on two or more of these platforms?

Environmental Impact
Eco-awareness is growing in popularity amongst shoppers, particularly younger generations.  Successful eCommerce brands around the world are quickly making the transition to sustainable packaging in order to stay ahead of consumer trends and expectations.  By utilizing eco-materials like compostable mailers, reusable shipping boxes, and recyclable packaging filler, brands are shifting toward eCommerce success with sustainable fulfillment choices. How have you shifted your brand toward sustainability?
Surpassing every other generation, 73% of Gen Z consumers are willing to pay more for sustainable products.
Conclusion
Consumer expectation is on the rise and eCommerce success is a slippery slope.  After considering the success factors of eCommerce including customer experience, streamlined fulfillment, delivery speed, and environmental impact, is the success of your business built on skill or luck? 
Thomas Jefferson once said, "I am a great believer in luck, and I find the harder I work, the more I have of it."
Get Lucky with Falcon
If you've fallen short on any of the factors listed above, Falcon is here to help.  We understand that eCommerce success comes from hard work, expertise, and a determined team.  With Falcon Fulfillment, we streamline your eCommerce fulfillment processes so you can put more time into perfecting the other important sectors of running a business.  Let Falcon give you the luck you need to reach eCommerce success and talk with one of our agents today.