A Rise in eCommerce Retail
It's been 3 years since humanity transitioned their lives to online platforms and the world of eCommerce took off.  In 2020, during the peak of the pandemic, people spent $791 billion dollars online. 
In 2021, Adobe estimated over $4 trillion dollars in online sales.  
2022 is finally here.  Brick-and-mortar stores are beginning to re-open and families are spending their weekends at their favorite stop-and-shop locations. 
Although in-store shopping is making a comeback, eCommerce sales won't be going away anytime soon according to these statistics.

Online shopping is here to stay! It's important to provide the best experience for your customers by meeting their new and growing expectations.
Increase Customer Retention with eCommerce Shipping Solutions
Fast Shipping
After Amazon introduced 2-day shipping, it's all anyone talked about. Now, 80% of shoppers are choosing same-day shipping and nearly 61% of shoppers want their package within 3 hours or less. 
The delivery timeframe is growing shorter and shorter each quarter. 
By utilizing faster delivery options, eCommerce brands will entice new buyers and retain existing ones.
Did you know: orders placed before 2PM with Falcon Fulfillment ship out same-day?
Free Shipping
Another important contributor to customer retention is free shipping. Nearly 75% of consumers expect delivery to be free, but how does that impact online purchases? 
According to a survey, 77% of shoppers have abandoned their shopping cart because shipping was not free.  That's a lot of potential revenue lost.
Learn 10 ways you can offer free shipping to retain customers, improve customer experience, and create satisfied buyers.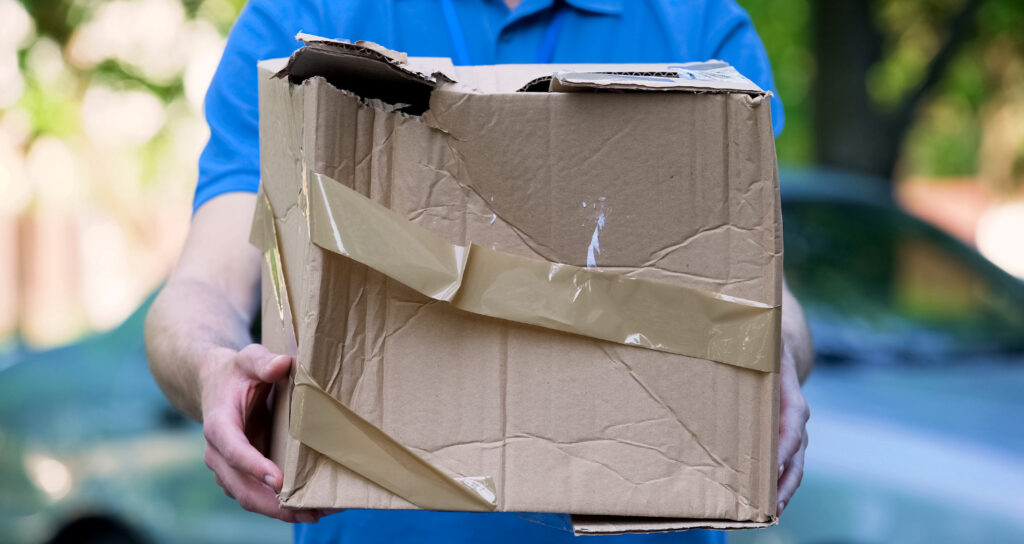 Damage-free Shipping
It's no secret that some items arrive with damage.  Sometimes it happens during transit, during packing, or it arrives that way directly from the manufacturer.  
Making sure your company has a proper damage control process will avoid the dreaded moment a customer opens a long-awaited package and – BOOM, broken, tarnished, and almost immediately slapped with a return label.
30% of shoppers receive a damaged product.
Did you know: Falcon staff check items for damages once when being picked and again when being packed?
Eco-friendly Shipping
In 2022, it's trendy to care about the earth. That's why 31% of shoppers are willing to pay extra for greener shipping options and 76% would leave preferred brands for a greener competitor. 
Equipping your eCommerce with a means of greener delivery or carbon offset programs is a great way to not only give back to the environment but also improve overall customer retention. By appealing to shoppers who might be looking for a greener alternative, you attract new buyers while retaining those wanting greener options.
Did you know: Falcon uses right-size shipping containers and consolidates outbound delivery carriers to reduce vehicle emissions? 
Customer Satisfaction
The foundation of an eCommerce business is satisfied customers.  Without them, there would be nothing to sell and no profit to make.
That's why it's critical to provide your buyers with a fast and hassle-free shipping experience.  
29% of shoppers said they would abandon a brand if their package was delayed just once.  

55% said they would switch brands when their package was delayed two or more times.

69% said they would be less likely to make a repeat purchase if an order was delayed by 2 or more days.
According to Supply Chain Brain
Acquiring a new customer can cost 5 to 25 times more than retaining an existing one.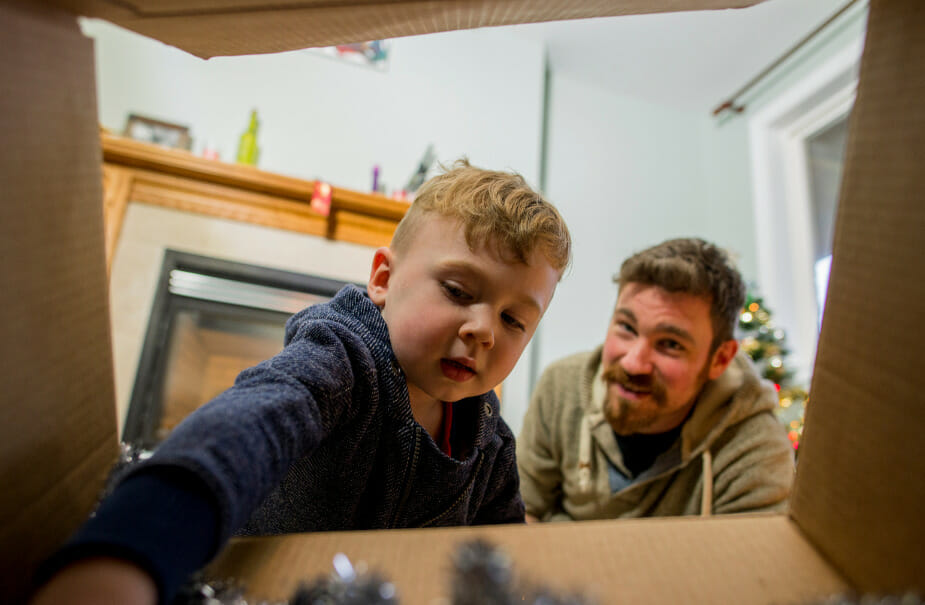 How Falcon's eCommerce Shipping Solutions Increase Customer Retention
Reduces Damages and Incorrect Orders
Once a customer places an order through the integrated eCommerce platform, Falcon employees begin picking each item individually to reduce and minimize wrong items, damages, or other mishaps that decrease the overall quality of a buyer's experience. 
Items are then packed and prepared to ship by hand, giving an additional team a second opportunity to check for imperfections and provide your loyal shoppers with a package nothing short of perfect.
Falcon Fulfillment has a 99.996% pick and pack accuracy.
Reducing errors in your pick and pack process will increase customer retention and minimize the need for returns and refunds. Because it often costs more to refund or accept returns, creating a more seamless and hassle-free buying experience will improve your profit margins and likely reduce your company's overall carbon footprint.
Meets Rising Customer Expectations with 2-Day Shipping
It's essential as we enter 2022 that your eCommerce provides 2-day shipping to stay competitive. It's common for consumers to now expect the "Prime Effect" from everyday eCommerce brands.  
Falcon Fulfillment has a 96.4% 2-day delivery accuracy.
By utilizing ground shipping and multiple inventory locations, Falcon is able to provide your customers with 2-day and same-day shipping on orders placed before 2PM.
Additionally, Falcon operates 7 days a week order processing. This means that purchases made throughout the week and weekend are being fulfilled in a timely manner.  No more waiting through the weekend to see if an order has begun to process. Instead, orders will be waiting on the front lines for carriers to pick up and deliver to their forever home. 
Increases Customer Retention with Eco-friendly Shipping
Nearly 45% of consumers are interested in shopping with brands that value sustainability.  That's why Falcon uses right-size shipping containers and consolidates outbound delivery carriers to reduce the carbon emissions given off by delivery vehicles. 
Not only does Falcon do its part in reducing vehicle emissions, but it also helps reduce waste on their part, and your customer's part.  By using right-size boxes and bundling orders, Falcon is able to decrease waste and increase the amount of material going to customers that can be recycled or reused.
Falcon can help brands transition to 100% recyclable eCommerce shipping solutions.
Whether you're ready to step into the fulfillment world or you're making it work in-house, retaining customers is a high priority.  By meeting the various shipping standards of customers and creating a high-quality delivery experience, your eCommerce brand can increase customer retention and attract new shoppers. 
Additionally, partnering with Falcon and utilizing their eCommerce shipping solutions is a great option when in-house fulfillment becomes old.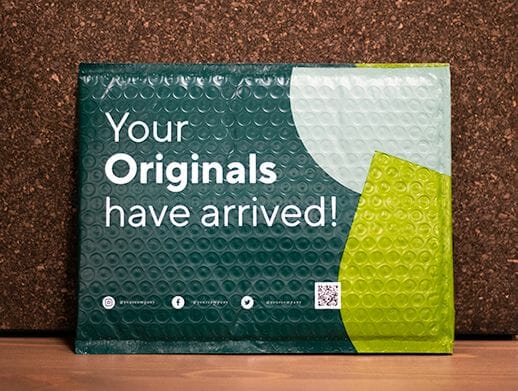 Fulfill with Falcon
When you partner with Falcon Fulfillment, we help you increase customer retention and satisfaction.  We help set your brand apart with our attention to detail, personal touch, and hassle-free eCommerce shipping solutions.
Falcon is the eCommerce partner that helps keep customers coming back.  We know how important fulfillment is and that's why we're experts in it.  
Let us take care of it for you.