The Metaverse and eCommerce
The metaverse is the combination of several technological innovations that operate seamlessly together. The metaverse is built on cryptocurrency and blockchain technologies designed to facilitate digital asset transactions and activities. Unlike other platforms, the metaverse provides an identity protocol that allows users to register their aliases and manage their digital identities. The metaverse and eCommerce have always been linked, but they are becoming more integrated. 
Metaverse Will Accelerate Product Discovery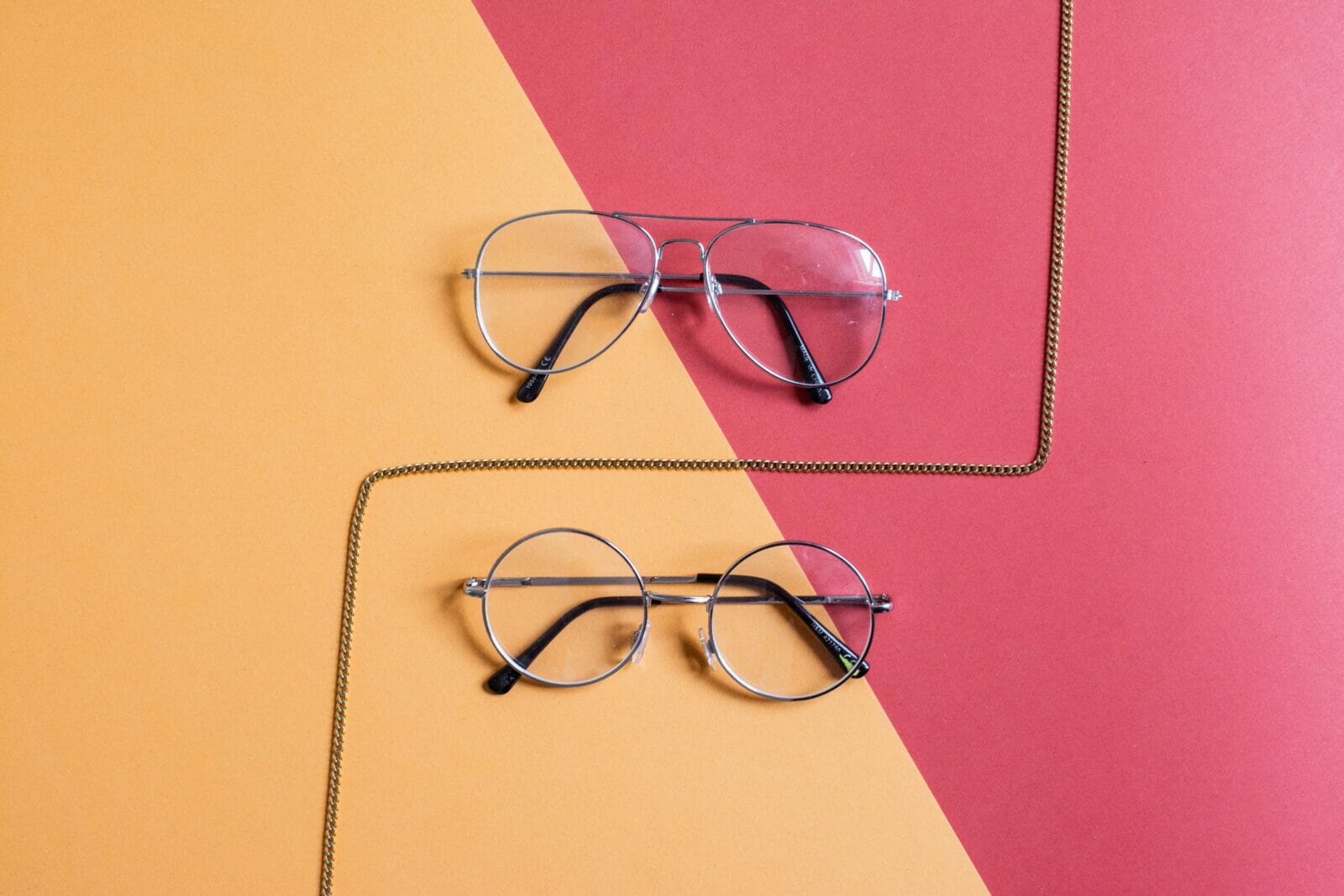 Augmented reality (AR) is already a considerable component of the metaverse system. Shoppers are trying on eyewear and seeing how new furniture fits in their homes through AR. This type of shopping experience will continue to expand. Furthermore, in the metaverse, shoppers can create unique storefronts. Aligned brands will be able to target customers with similar tastes specifically. Because there are no geographic limits to who can experience the virtual store, eCommerce brands can instantly take their product to a global audience. 
Immersive Digital Shopping Experiences
As mentioned, the shopping experience will become more personalized and immersive as the metaverse melds into eCommerce. We will see more VR-based shopping experiences where customers can explore products and environments from the comfort of their own homes. Here is an example of what shopping at Walmart might look like in the metaverse.
Thought leaders in the eCommerce space have already begun building branded virtual worlds. Shoppers will soon be able to pick up products, inspect them, and determine whether or not they will purchase, just like in a brick-and-mortar shop. Shopping in the metaverse might be more fun than we ever imagined. Just think you could visit Nike town and chat with your favorite sponsored athletes! 

Social Proof and Social Experiences
A new term, "social proof," is popping up as an eCommerce buzzword. Simply put, it is the growing effect of how our online social communities influence our purchases. The metaverse and eCommerce will continue to see a rise in product reviews, social media integrations, and even social shopping experiences.
Friends will be able to shop in virtual stores together. They will be able to try on clothes, talk, and even buy each other gifts…together. Furthermore, influencers and celebrities can host social shopping events, promotions, and parties and reach a much larger audience than is possible with a physical event. 
Personalization Done at Scale

Consumers will have the ability to create unique identities in the metaverse. These profiles will inform eCommerce brands of crucial facets of their shopper and allow them to personalize suggested items, colors, tastes, and preferences. The more a consumer purchases, the more personalized their experience will become. The metaverse will not be where you have to wade aimlessly through piles of products to find the one you were looking for. The metaverse will allow eCommerce brands to find and assist their core clients easier than ever. 
Blockchain Technology & Cryptocurrency
With the advent of blockchain technology, a new batch of eCommerce players are emerging. This technology allows for a more secure, fast, and transparent buying and selling experience. The metaverse uses a form of cryptocurrency called (EFTs) that has allowed purchases to be processed quickly, securely, and transparently from around the world. The technology and platform are opening up the online shopping experience to anyone. 
The metaverse will revolutionize eCommerce. From expanding brand awareness to immersive shopping experiences, our online purchases will be very different in the near future. eCommerce brands poised to do well are willing to create a dynamic virtual store, are ready to fulfill orders quickly, and have partners to help them scale quickly.

eCommerce brands entering the metaverse won't need substantial physical retail stores, but they will need flexible warehousing spaces. They will need a team of fulfillment experts ready to receive, package, and ship out the ultra-personalized packages found only in the metaverse. Falcon Fulfillment are memorable unboxing experience experts. What better way to differentiate your eCommerce in the metaverse than pairing immersive, personalized shopping with a unique, branded, unboxing experience? Let Falcon Fulfillment usher you into the next generation of eCommerce shopping.