There are key aspects to creating a successful subscription box. Depending on which kind of subscription model your eCommerce business is offering will determine what additional partners you might need. Whether you are considering launching a new subscription box or you are looking to scale, selecting and securing foundational elements is crucial. 
Here are a few elements to consider when launching a successful eCommerce subscription box. 
What Makes a Successful Subscription Box
Replenishing Need
A successful subscription box consists of something your target customer needs on an ongoing basis. Offering a high-quality consumable product is key to success when developing a subscription model around habitual needs. Depending on your eCommerce niche, there are a variety of products your customers habitually use and would automatically replenish if offered.  Here are the main verticals that have seen success within the consumable goods arena. 
Beauty and Skin Care – Think shampoos, lotions, body wash, face creams, even sunscreen. All of these items are consumed and therefore need to be replenished regularly.  A popular example is Function with Beauty.  Once customers complete a quiz to determine which ingredients they need for their personalized hair care, they're sent customized products every month.

Clothing and Athletic Shoes – Even though high-quality clothing tends to be very durable, things like athletic shoes wear out quickly. If you offer clothing or shoes that need replacing consistently this could be a viable subscription offering. Sneakertub offers a variable subscription box based on time intervals and premium or regular athletic shoes. Regardless, of whether your offering is focused on styling or replenishment, people love to freshen up their wardrobe regularly.  

Food and Household Goods – Everyone has to eat, but everyone eats differently.  The most successful subscription boxes in the food category offer personalization based on diet, location, and even cooking skill level. If you offer a consumable product that is considered a household good, think about how it could be turned into a subscription model. HelloFresh delivers a monthly subscription of ready-to-cook meals anyone can enjoy, taking the guesswork out of dinnertime. Cater to a specific audience in this category to build a successful subscription box revenue stream.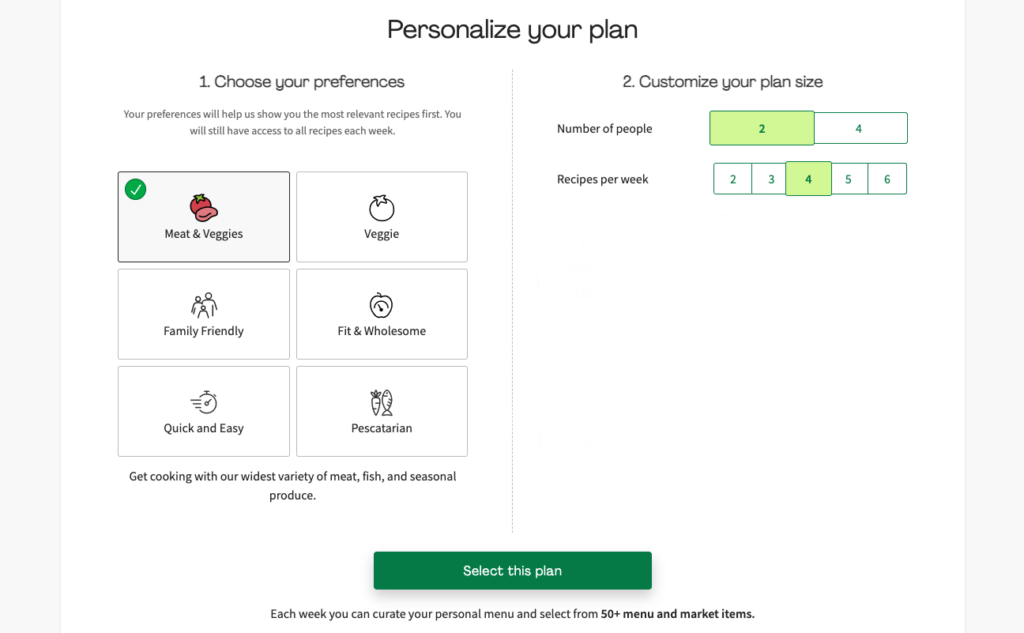 Discovery Value
Have you come across a product or item you wanted to try, but the chance of it being less useful than your go-to product steers you away?  With discovery value boxes, shoppers are able to find and experience new products without taking the risk on a new, full-price product.  
Ipsy is an excellent example of a discovery value subscription box. Subscribers get monthly products ranging from trending beauty products to household items that TikTok swears by.
It's important to understand that discovery value boxes target diehard niche shoppers.  For instance, customers interested in replenishing their skincare line on a monthly basis aren't looking for a box full of skincare samples.  Contrarily, if your customer happens to be an aesthetician looking to increase their product line, a beauty discovery box might be the exact thing they're searching for.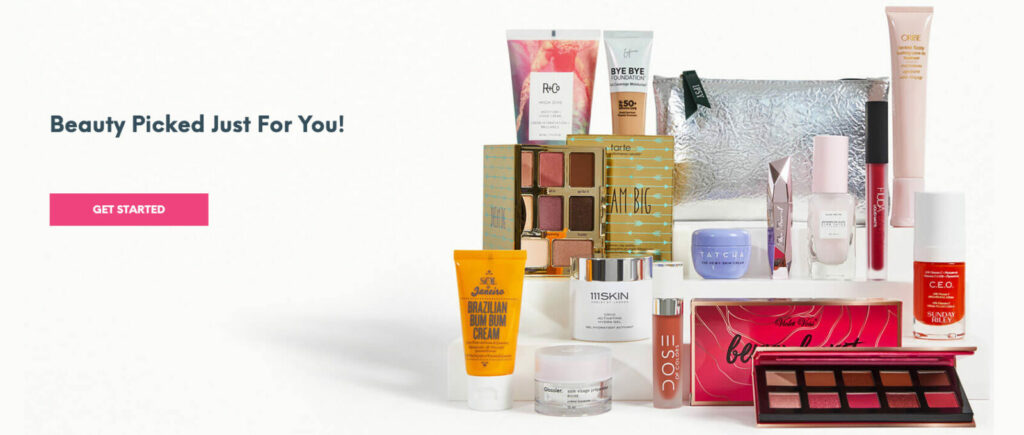 Gifting Potential
Did you know that a large portion of subscription boxes are actually gifted?  For example, Kites and Ivy provide a subscription service specifically meant for female college students, but are often purchased by parents and friends.  Each box is filled with beauty products, office supplies, and comfort items built just for college. Subscription boxes with gifting potential are an entirely separate category to consider when building your subscription model. Here are a few examples:
Kiwi Crate – A monthly box filled with fun crafts and educational activities for 5 – 8 year-olds.
The Conundrum Box – For all of your crime-junky friends and family, mystery boxes are a great way to surprise them with something that keeps them entertained, and engaged for a longer period of time than a traditional gift box.
Date Night in a Box – This monthly box service acts as both a gift and a treat for yourself.  Enjoy various romantic activities with your partner each month with a subscription box both you're excited to open together.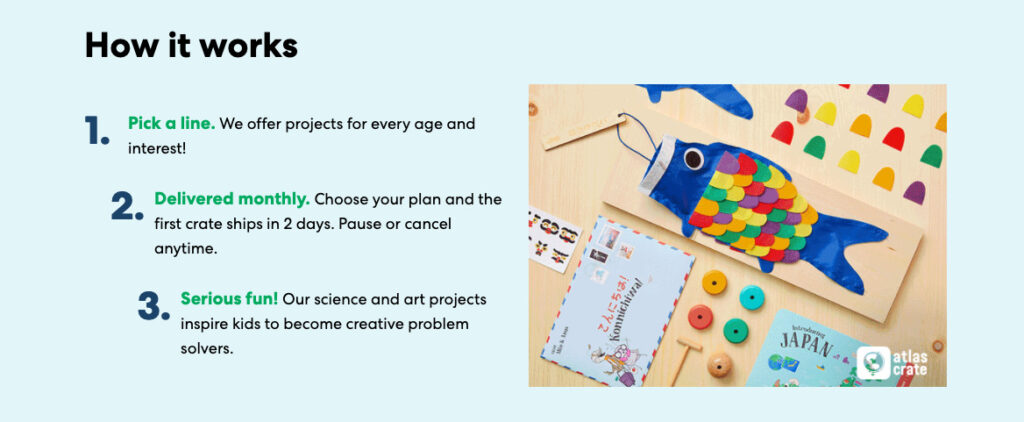 Unique Branded Experiences
Building a successful subscription box includes creating a unique and unforgettable customer experience, but on an automated basis.  As we explain in How to Create a Memorable Unboxing Experience, providing that memorable experience for your shoppers is key when setting yourself apart from others and delivering true value to your subscription box.
Here is something to remember when building an experience for an automated subscription box:
Take Credit with Branding
When your customer receives their subscription box and has an unforgettable unboxing experience, don't let them second guess who is responsible. Personalize everything from the box to the tape with hassle-free fulfillment services or in-house customization to create a branded unboxing experience your shoppers will keep coming back for.
Conclusion
Subscription box services are one of the leading eCommerce trends of 2022.   By choosing a niche that capitalizes on replenishment needs, delivers a new product experience, or offers a unique gifting potential, you're able to create a high-value subscription box model that meets the rising expectations of eCommerce consumers.
Subscribe with Falcon
Are you limiting your subscription box model due to fulfillment efficiency?  With Falcon, you can choose the subscription box that's perfect for you and your shoppers. We can help represent your brand and deliver an unforgettable experience every time. Learn more about how Falcon can help when creating a successful subscription box model.