Is eCommerce Headed Toward a Recession? What to Know + What to Do
Is eCommerce headed toward a recession? Is the country? Globe? All signs are pointing towards a shrinking economy. The National Bureau of Economic Research (NBER) is the official entity responsible for determining when we are in an actual recession. There are a few different definitions of what constitutes a recession. For this article, we will use the same criteria used by NBER. According to them, a recession is a significant decline in economic activity spread throughout the economy. The primary identifiers include economic productivity and employment. Is the United States and, more specifically, eCommerce headed toward a recession? 
Consumer Spending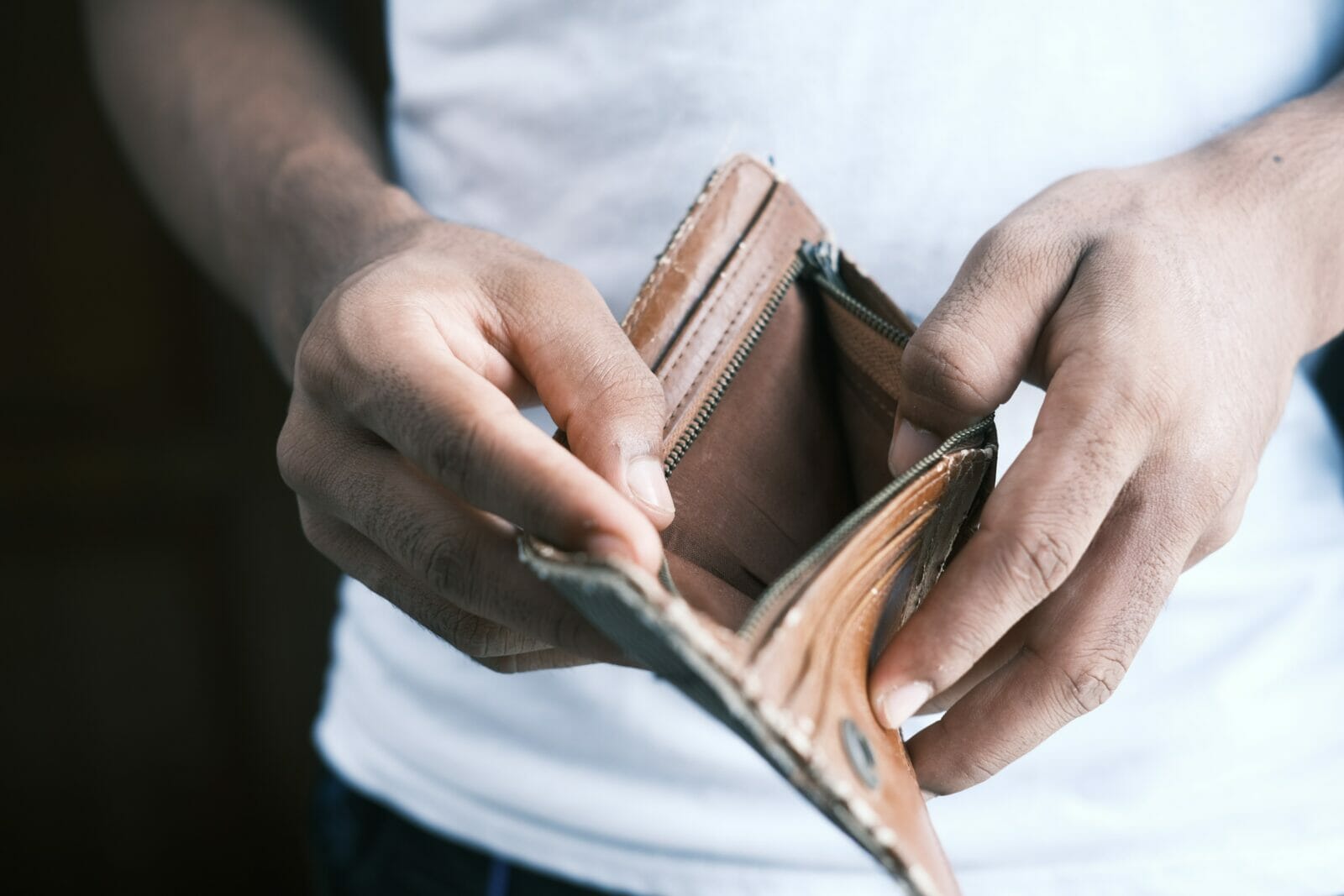 For this article, we will use statistics involving consumer spending habits (eCommerce sales and productivity) as our first criteria in determining whether we are in or headed for a recession. According to McKinsey, consumer spending is up more than 18% over projections based on pre-COVID statistics. Despite inflation rising to 8.5% in March 2022, US consumers are still shopping online at higher than expected rates. Economists attribute this to the savings stockpiled during the pandemic. 
What happens once that savings buffer gets used up? No one knows, but shrinking consumer spending is expected if interest rates and inflation continue to rise. For the time being, consumers continue to purchase goods online at a higher rate than in previous years. 
Unemployment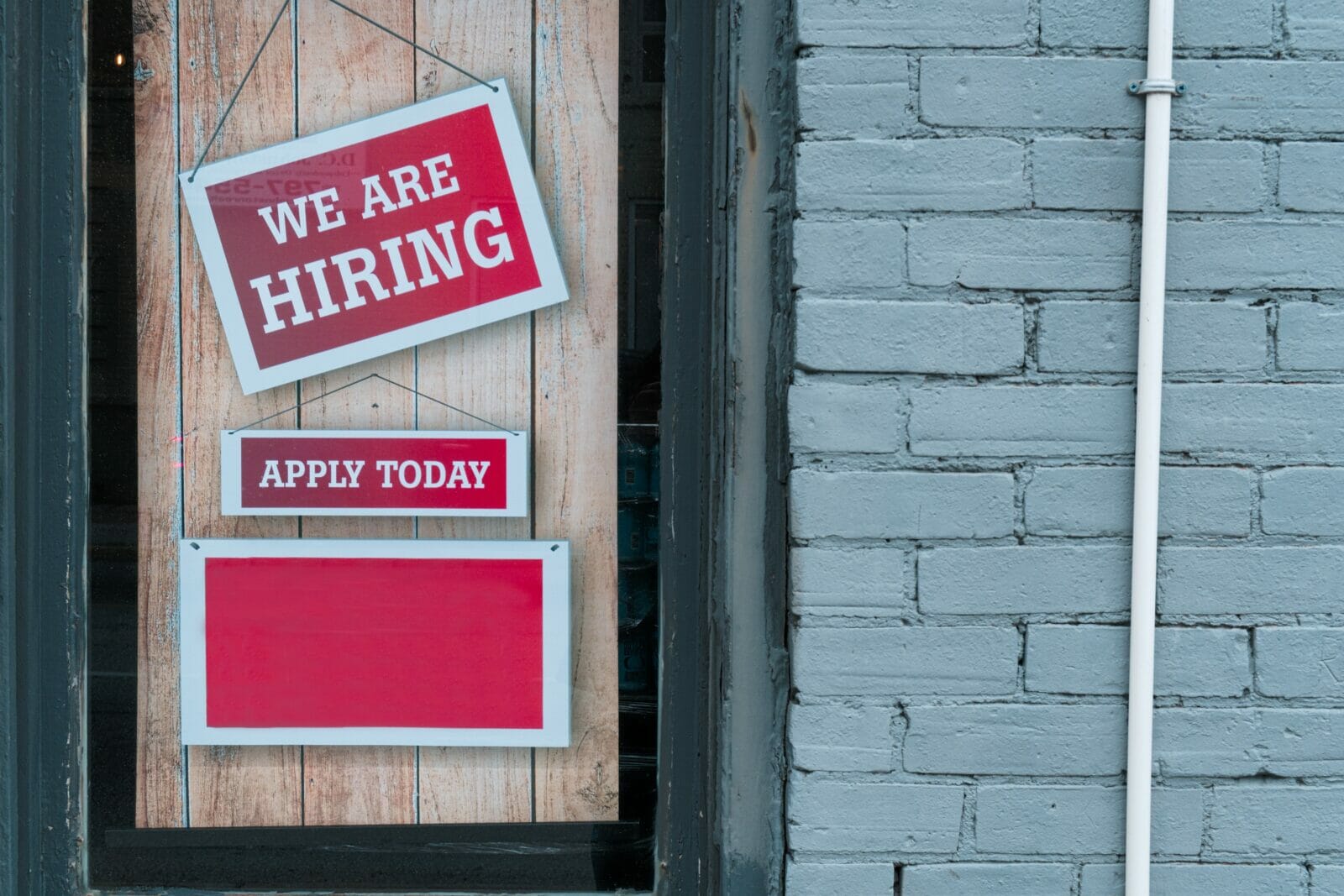 The second indicator that eCommerce could be headed for a recession is seeing an increase in unemployment. If you have visited a fast food restaurant in the last seven months, you are well aware that companies still need employees. David Wessel, head of the Hutchins Center, states that there are at least two vacancies for every person currently unemployed and looking for work. That certainly doesn't feel like a recession. 
With unemployment sitting at 3.6%, the lowest in decades, it appears that jobs are still plentiful. That being said, many financial experts, including lead economists for Bank of America, predict an increase in unemployment as inflation and interest rates rise. 
Considering these two elements, we might be satisfied that eCommerce is not headed for a recession. However, due to the economy's instability, raising concerns about inflation and long-term unemployment equal to the Great Depression, now is the time to prepare for a recession. Here are some tips to help eCommerce businesses ride out a recession. 
eCommerce Recession Proofing Tactics
Back to the Basics
Finding yourself in a recession without a cash flow plan or balanced budget will make enduring the economic downturn 10x more painful. Here are some of the critical basics to help recession-proof your business.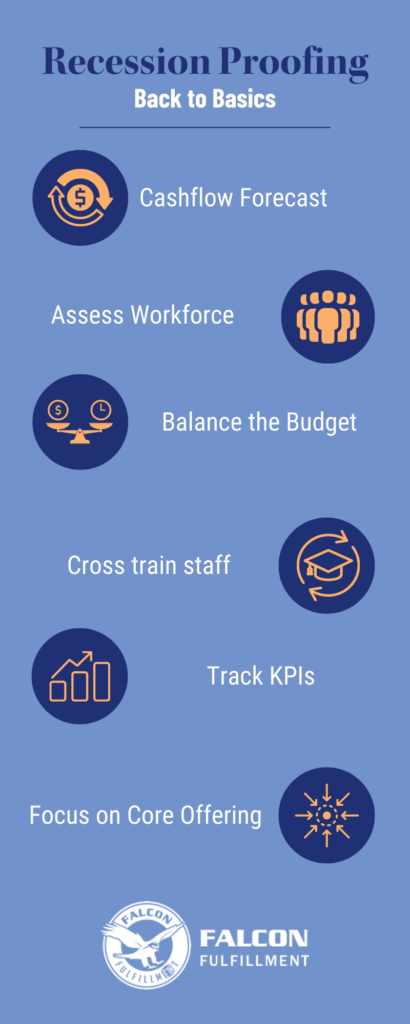 Cash is king. This is never more true than during a recession. Take stock of your business's cash flow and ensure you have a good handle on your monthly burn. Use your cash projections to modify and update your operating budget accordingly. Evaluate your current workforce needs and identify gaps or overages that would be the first to change if times got tough. In addition to determining workforce needs, spend time cross-training employees. Upskill them in such a way that should you need to reduce employee overhead; you have people who can step in to keep the business running even if productivity is slower. Measure, measure, measure your marketing! Make sure your marketing efforts are working, and modify them now if they are not! Lastly, focus on what you do best. Going into recession is painful, but concentrating on your niche can set you apart. This is never more critical than when wallets and purchasing power tightens. 
Manage Debt and Secure Capital Sources
Before you need the money, get the funding. The worst possible time to ask for money is when you are desperate. This is true in personal finance and business finance. Recession-proof your business by exploring capital resource options now. Get pre-approved for short-term business loans or lines of credit. Research and begin building relationships with capital investment firms that could have the ability to throw you a lifeline if a recession lasts longer than cash flow and savings can sustain. 
The other financial focus should be getting out of debt. Having high debt in a recession is an albatross. Paying high debt premiums will slow down momentum and tank your business. Work on paying down debt, so you have more margin to work with during a recession. 
Keep Current Customers Happy
Did you know? According to a marketing metrics study, the probability of landing a new customer is only 5%-20%, while selling to an existing one has a 60%-70% success rate. Best practices before, during, and after a recession include exclusive opportunities for loyal customers. Providing them with discounts and sneak peeks at new products. Involve your customers in your marketing efforts by interacting on social channels and offering customized deals and promotions in exchange for reviews, shares, and likes. Let your customers sell you! Invest in memorable unboxing experiences and curated add-on products. Throw in freebies, especially if you have some underperforming inventory you need to liquidate. 
Double Check Inventory Management Processes
The number one reason customers leave their brand of choice is when a product is out of stock or unavailable. Now is the time to review your inventory management processes and ensure adequate inventory levels and accuracy. A trusted inventory management system will help forecast sales and minimize low stock or out-of-stock situations. 
In addition, invest in flexible warehousing options when possible. Do not pay for the storage you don't need. If you are being charged a flat rate, it is time to find a new partner. 
Nurture Partner and Supplier Relationships
Relationships will make a big difference if eCommerce is headed toward a recession. Spend time and intention reaching out to critical partners, vendors, and suppliers. Offer them flexible terms if the economy declines. Focus on building stronger ties to those who will make the most significant difference to your business in a recession. Whether it is suppliers or partners, ensure they have heard from you and have an open line of communication. Recession-proofing your eCommerce can also involve leveraging relationships your partners may have access to. Start asking which key vendors to contact to ensure you are in a great position if and when a recession hits. 
---
Falcon Fulfillment is a crucial partner when facing a recession. We offer flexible warehousing based on season, stage, or sales and frequently leverage our network of vendors, suppliers, and partners to help bolster our eCommerce clients. Whether or not eCommerce is headed toward a recession, Falcon Fulfillment is here for you.
We can provide fulfillment expertise, inventory management guidance, and accuracy through our state-of-the-art software. Furthermore, we can help deliver and design customer-wowing unboxing experiences. We would love to help with some of the most critical elements of recession-proofing your business. Let Falcon Fulfillment help get your eCommerce recession ready. Get in touch with one of our agents today.