6 Ways to Scale Your eCommerce Business
Starting an eCommerce business is an exciting adventure, especially given the explosive growth of online sales. ECommerce sales surged by 43% during the global pandemic. They continued to rise in 2021 and beyond. Companies that invested in building solid foundations discovered that scaling beyond a lifestyle business required new strategies and processes. Deciding to scale your eCommerce business is a significant step and can prove to be challenging. There are a few key strategies held as industry best practices regarding eCommerce growth. In this article, we will discuss six ways to scale your eCommerce business. 
Launch New Marketing Strategies
It is no surprise that if customers cannot find you, they will not buy from you. The online marketing space is cutthroat, no matter what your product or service might be. If you don't have a substantial marketing budget, you will need to get creative with your marketing plans and strategy. Consider launching new paid campaigns like banner ads, retargeting ads, socials, and PPC (pay-per-click). Take time to review your data and decide on campaigns and ad spending based on actual metrics. Do not guess what you think might work in marketing! Critical metrics you should be tracking include; sales conversion rate, store session by device, store session by traffic source, shopping cart abandonment, returning customer rate, bounce rate, and net promoter score.
Marketing Campaign Ideas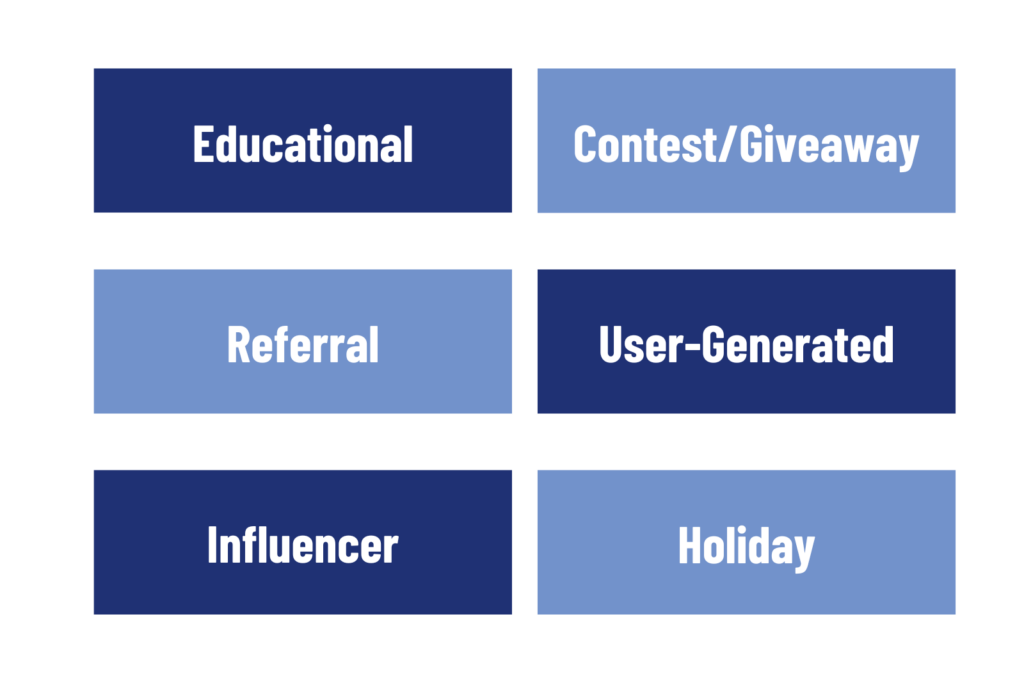 Blog
It might be old news for some, but content still drives organic traffic. It can be difficult for an eCommerce business that is product-focused to write and maintain a blog, but it can pay big dividends long term. Blogs can be a place on your site that share your unique brand story. It is also a place to educate your customers and inform them of changes you make as you grow. For example, if you run a skincare or beauty brand, share tips on how to use your products, what science backs your ingredient choices, and customer success stories as you collect them. No matter what you sell, a blog can be a great way to drive traffic to your site. 
Invest in Automation
When you realize it might be time to scale your eCommerce business, one of the best ways is to invest in automation. What exactly should you automate? First, evaluate the areas where you spend the most time or resources managing. Then determine if those aspects could be automated. Maybe you spend hours corresponding to simple customer service requests? Perhaps it is emailing to get feedback reviews, or social media management. Whatever presents the most significant time soak is what should be automated first. One of the most straightforward automation tools to implement is email correspondence. Start there if you are not already auto-mailing order confirmations, tracking, and delivery details.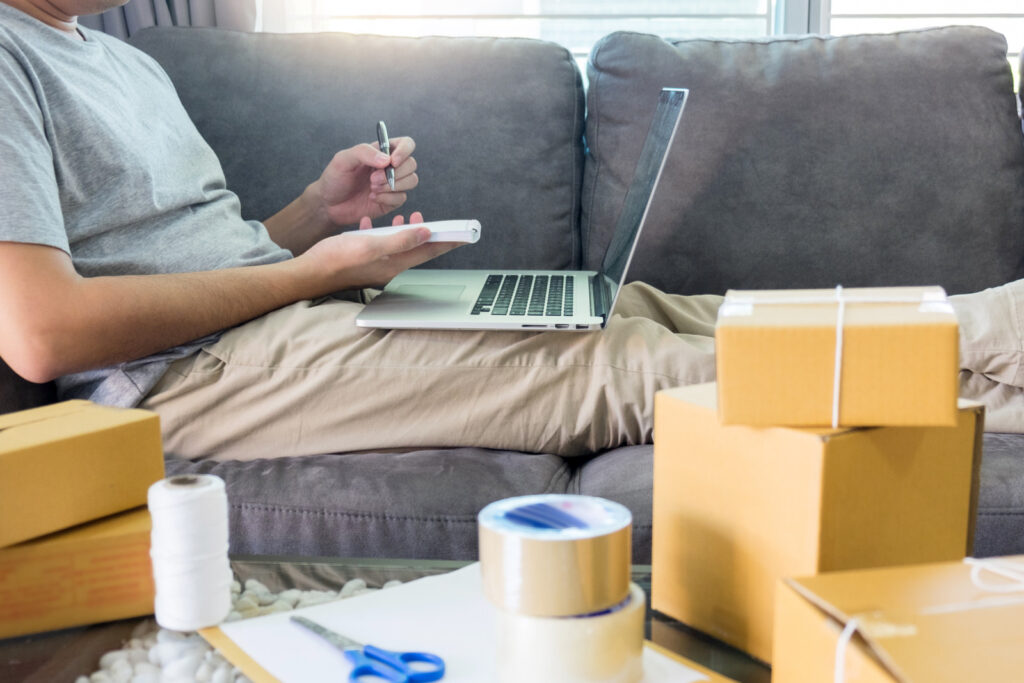 Outsource Fulfillment
As your order quantities begin to increase you will need to stop self-fulfilling. When you first launched order numbers were manageable, and self-fulfilling was doable. However, order fulfillment is one of the crucial keys in scaling your eCommerce business and one of the most resource heavy tasks too. Scale your eCommerce with a 3PL. Let them take on the job of processing, packaging, and shipping your orders. Even though the initial onboarding and investment might be daunting, it's an investment that will allow you to scale up exponentially. It frees up time, energy, and resource to focus on your company and your core competencies.
Redesign Website for Mobile Sales
Most people are doing their shopping from their phones. If your site isn't mobile enabled and optimized for mobile sales you will miss out. Design your site with UX that drives mobile sales. Ensure product images, CTAs, and purchase forms are easily accessible and have the fastest load times you can manage.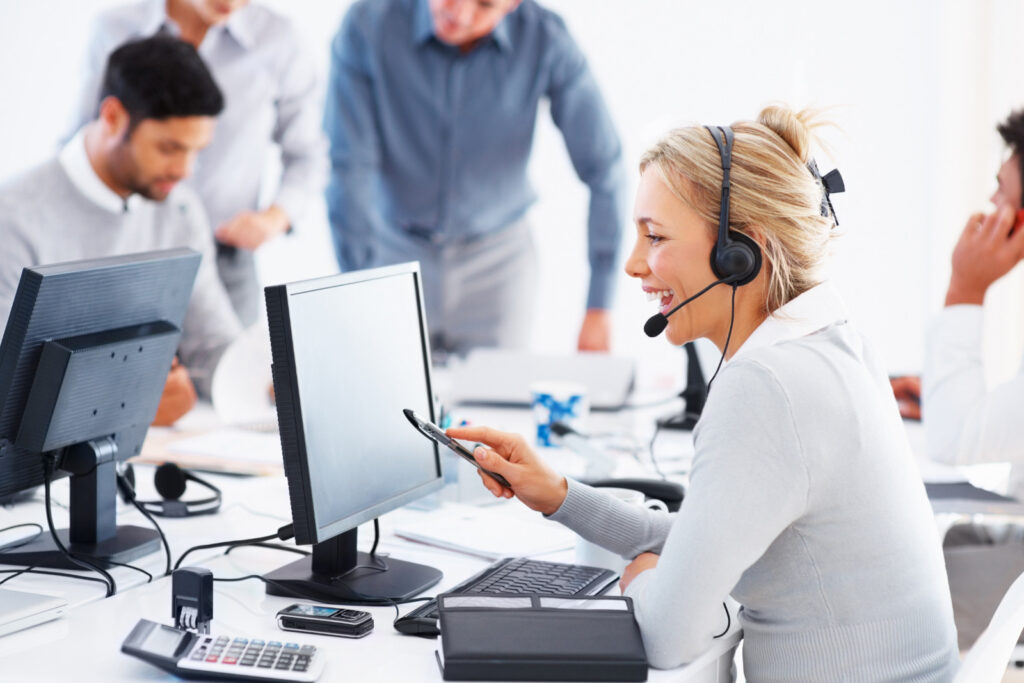 Build Excellent Customer Support
Automating via chatbots is one way to help scale your eCommerce business but don't neglect the human touch either. For common support issues having a 24/7 chat feature is great but for more complex issues people want to talk to a person. Ensure that as your company grows it will be able to handle the increased volume of unique customer needs. Customer service plays a crucial role in customer retention, and the cost to keep a customer is far less than the cost to get a new one! In fact, in the ecommerce realm, retention is 5X cheaper than acquiring a new customer.
---
Ways Falcon Fulfillment Can Help Scale Your eCommerce Business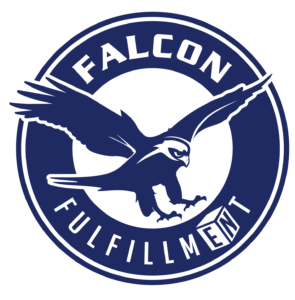 Flexibility
Whether you need a lot or a little warehouse space with Falcon you pay for what you need. This allows your profitability to stay high in and out of peak seasons. 
Higher Customer Satisfaction
Giving excellent customer experiences at scale is crucial to ongoing growth. At Falcon, we are partners with our clients and we care about your customers almost as much as you do.
Integrated Technology
Your eCommerce doesn't have to make expensive investments in inventory management software to scale. Our proprietary IMS allows all our clients to see their detailed reports in real-time. 
Returns Management
As your eCommerce business grows, so will your returns. It's simply a matter of numbers. Falcon can help develop and implement a streamlined returns process that keeps customers coming back.
As a growing business ourselves, we understand that growing has it's fair share of pains. Let Falcon Fulfillment offload a few of the pivotal ways to scale your eCommerce business. From order fulfillment to customer service through the last mile, we want to help your business grow. Interested in learning more about ways we can help you scale? Get in touch with one of our team today.