Utah Fulfillment Services with Falcon Fulfillment
If you're interested in expanding your eCommerce from shore to shore, a 3PL partner is the best way to go.  With Falcon's strategically placed warehouses, utilizing reputable and streamlined fulfillment services to reach east and west-coast customers is more than possible – it's almost easy.  Let's take a look at why Falcon Fulfillment is an excellent choice when choosing a fulfillment partner.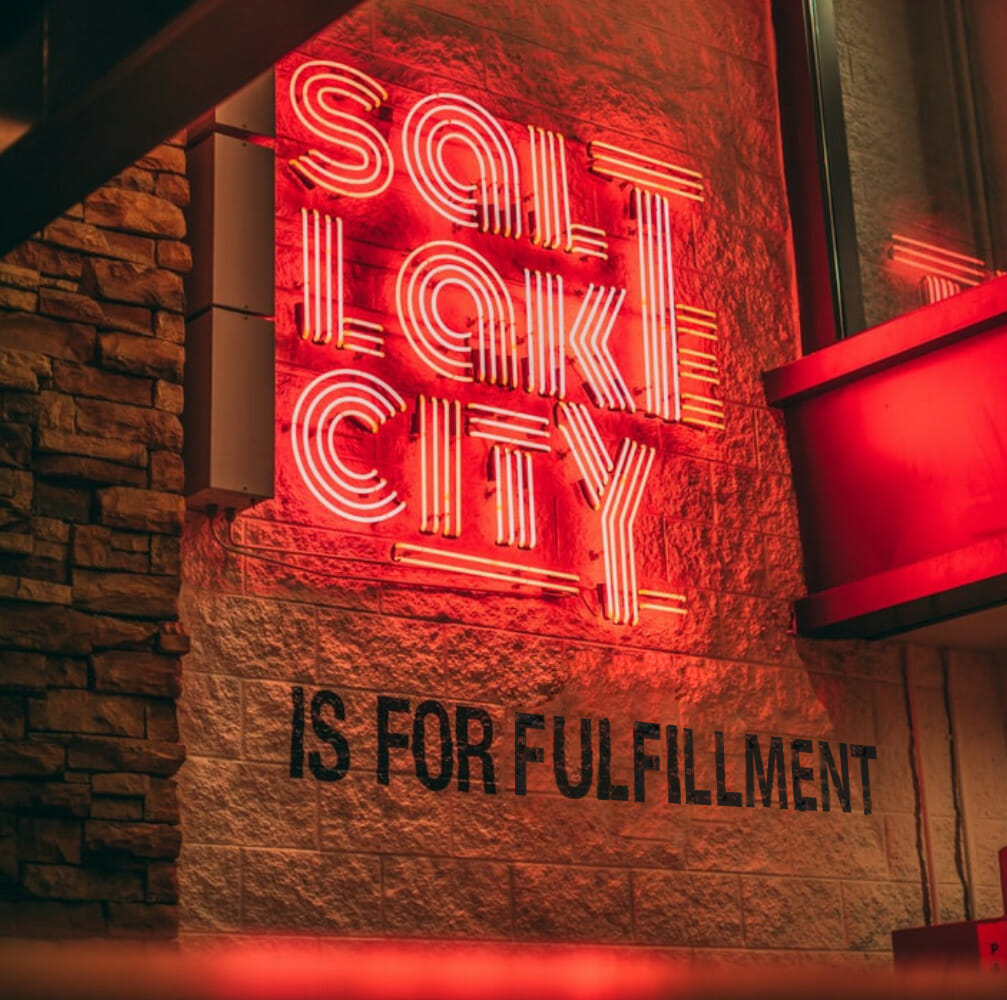 Why Fulfill with Falcon?
Fast, Full-Service Onboarding 
When working with other fulfillment centers, onboarding new clients can take weeks or even months.  With Falcon, we get new partners completely onboarding in a matter of a few short days or weeks – but never months.  (Our quickest onboarding record is 4 days… Just saying.). We make it happen by handling the hard work when connecting your supply chain to our warehouses and integrating your software with ours, all with a fulfillment expert for every step of the way.
Pick it, Pack it, 2-day Ship it
Never miss out on 2-day shipping.  We pick, pack, and ship orders the same day they're placed with a 99.996% accuracy.  Additionally, we synchronize all shipments with carrier pick-up times to ensure orders reach customers as quickly as possible. 
Personalized Service that Scales with You
Falcon can scale with you in a variety of ways while still providing hassle-free options to personalize the customer experience and customize order fulfillment. From warehouse flexibility and on-demand fluctuations to custom packaging and kitting services, Falcon is here to benefit your business.  In every way that makes it unique.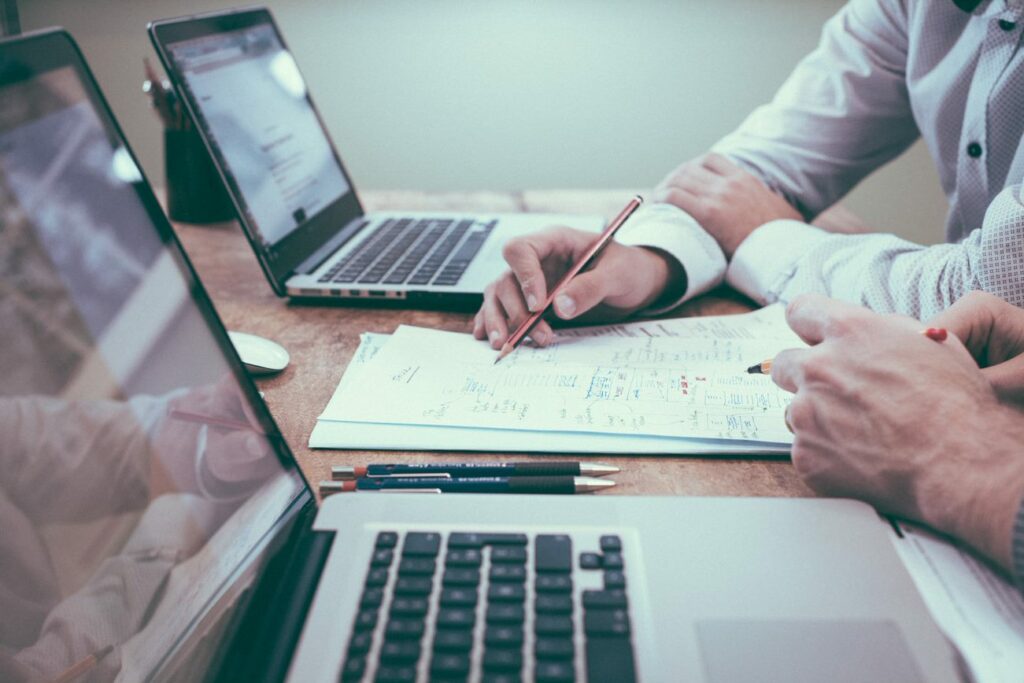 Dedicated Account Managers
With Falcon Fulfillment, you get a dedicated account manager that's there for you every step of the way.  No more calling in and waiting on hold to reach a 3PL representative.  Enjoy direct and transparent communication with professional support appointed specifically to you and your eCommerce.
Custom Packaging and Kitting Services
Our kitting services include adding labels or tags, assembling products into a kit with a new SKU, adding custom printing or numbers, and assembling components before shipping. Un-kitted products may also be returned to their original SKUs. As a result, you can keep your inventory flexible to meet fluctuating demands.
Transparent Cloud-Based Inventory Reporting 
With Falcon Fulfillment, you unlock the Falcon Portal.  Onboarded clients use our Falcon Portal to access transparent inventory and fulfillment details, stock movement updates, and even access a real-time inventory snapshot every day at midnight to make sure you're always on the same page as your fulfillment partner.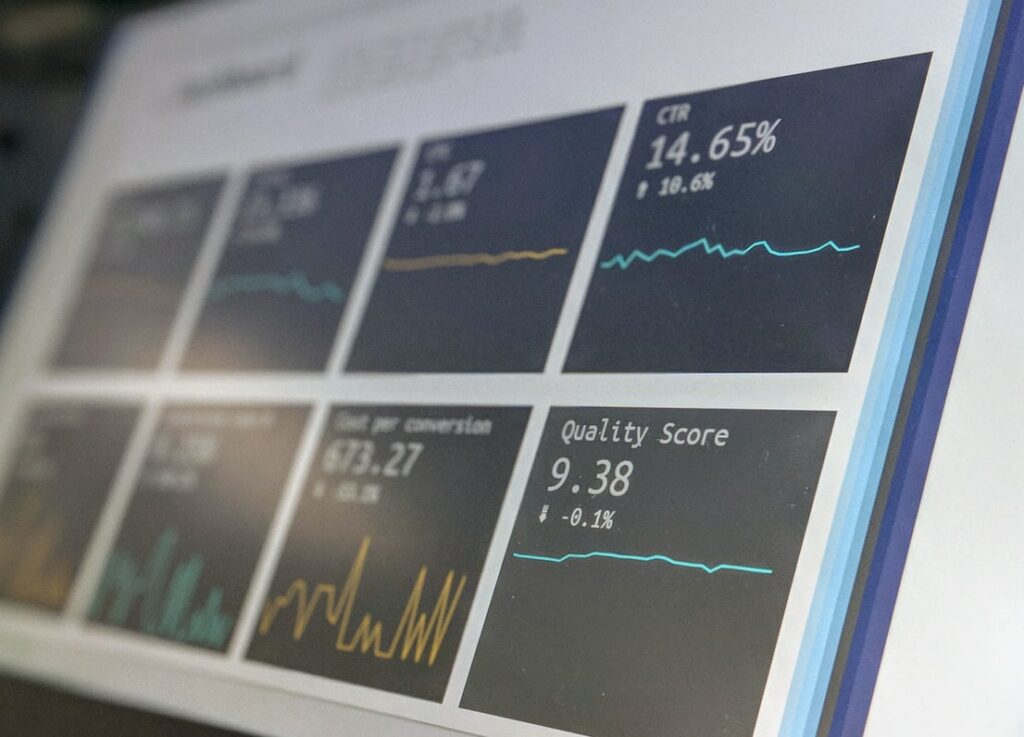 24/7 Alarm and Video Surveillance Security
Our warehouse is under 24/7 video surveillance and is programmed to alert emergency services under any needed circumstances.  These security measures make our warehouse a safe, reliable, and secured location for your inventory to be received, stored, and delivered.
Extreme Temperature Controls
Don't worry about hot or freezing inventory. Our warehouse is appropriately ventilated and insulated to keep merchandise cool and dry.  Year-round our warehouse is kept at the ideal temperature of 50-70 degrees to ensure inventory quality remains high. 
In-House Tech Team
Our in-house IT department sets Falcon Fulfillment apart from other fulfillment centers that often outsource their developers.  With an in-house tech team, we have the ability to quickly solve technical issues, create custom API's, and utilize a proprietary WMS that offers an easy-to-use portal for customers to view stats and other relevant inventory information in real-time.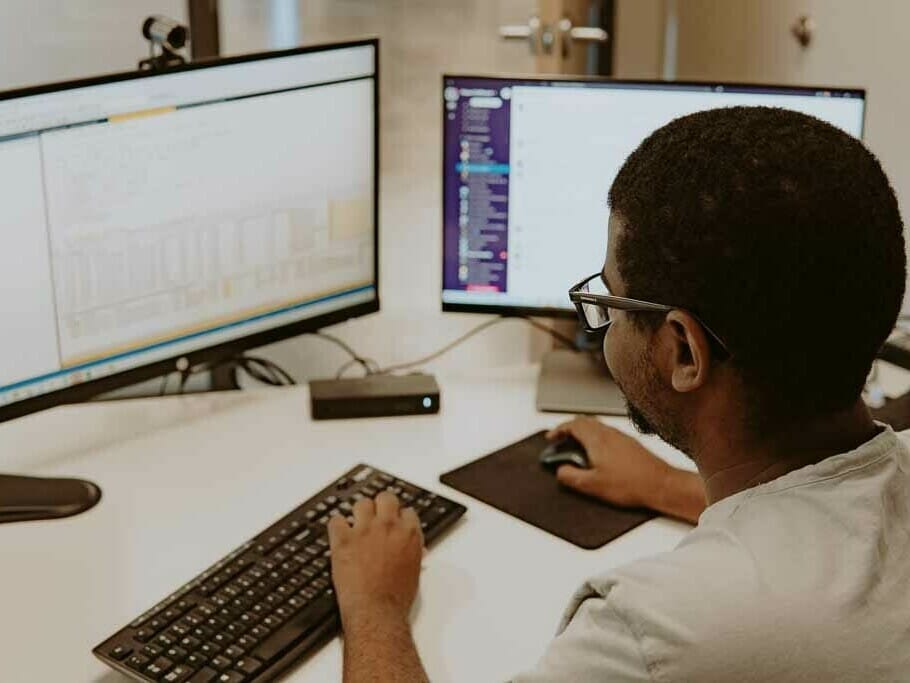 Total Billing Transparency
There is no other fulfillment facility that provides complete billing transparency! We offer itemized invoices for each and every order so you know precisely where your money is going when you use our fulfillment services.
Conclusion
From our streamlined logistics services to our Falcon Portal and dedicated account managers, working with us will bring an advantage to your eCommerce that you just can't find anywhere else. We relieve you of the additional worry of order fulfillment by entrusting it to our in-house experts versed in the art of seamless delivery. We'll handle everything so you can focus on building your business.