Q3 eCommerce Trends to Watch
Q3 has ended, and online retailers are seeing a shift in consumer behavior. The main Q3 eCommerce trends to watch include; elongated holiday shopping timelines, social selling, and reduced consumer spending. This post will cover both Q3 eCommerce trends and overarching trends from 2022.
Top Q3 eCommerce Trends to Watch
Consumer Spending Will Change
While we still see strong consumer spending habits, holiday sales are expected to slow. As a result of the economic downturn, holiday sales are projected to grow between 4% and 6%, reaching $1.45 to $1.47 trillion this season compared to an increase of 15.1% during last year's period, according to a new forecast from Deloitte. With inflation hovering just above 8%, many consumers are making adjustments. According to a recent survey by Bankrate.com and spokesperson Ted Rossman says,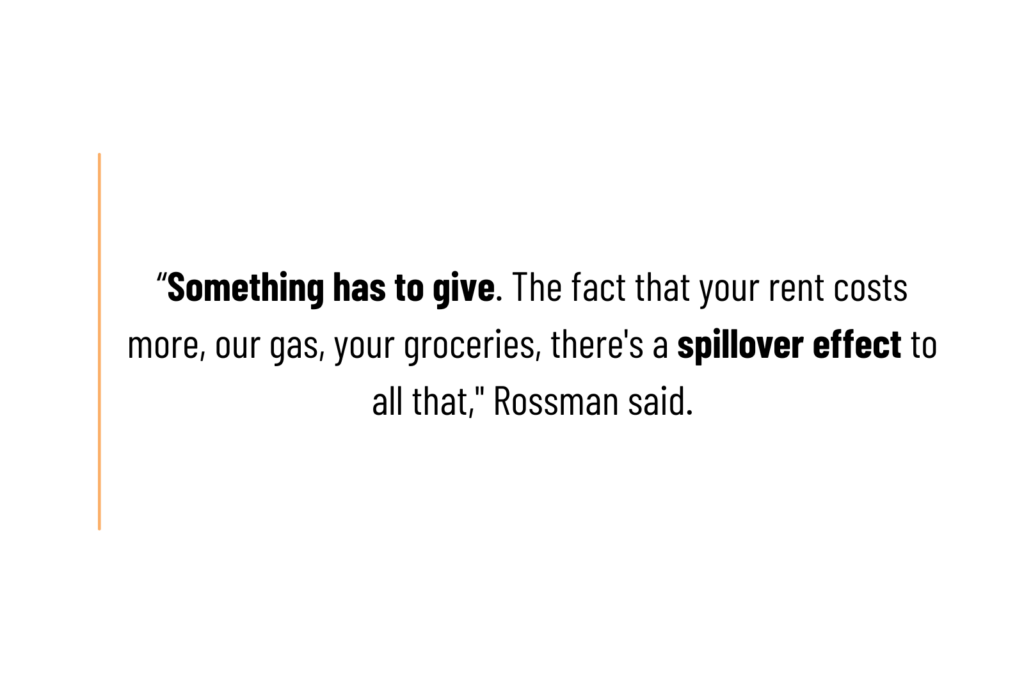 8 of 10 Americans with travel plans are reconsidering or making modifications to save money.
Retailers can expect higher eCommerce sales as customers comparison shop for bargains. eCommerce brands poised for early sales will be in good shape to have a successful Q4.
Holiday Shopping is Coming Early
November typically marks the beginning of Peak holiday sales, but trends show shoppers have already started making gift purchases. According to a Gartner Marketing survey, nearly half of consumers, 48%, plan to shop early for this holiday season, and the big reason is inflation. They are spreading out their spending. Consumers are beginning to scour retail sites for the best deals and promotions, and deep discounts from retailers are expected to be seen early instead of revolving around "Days" or "Weeks" as in years past.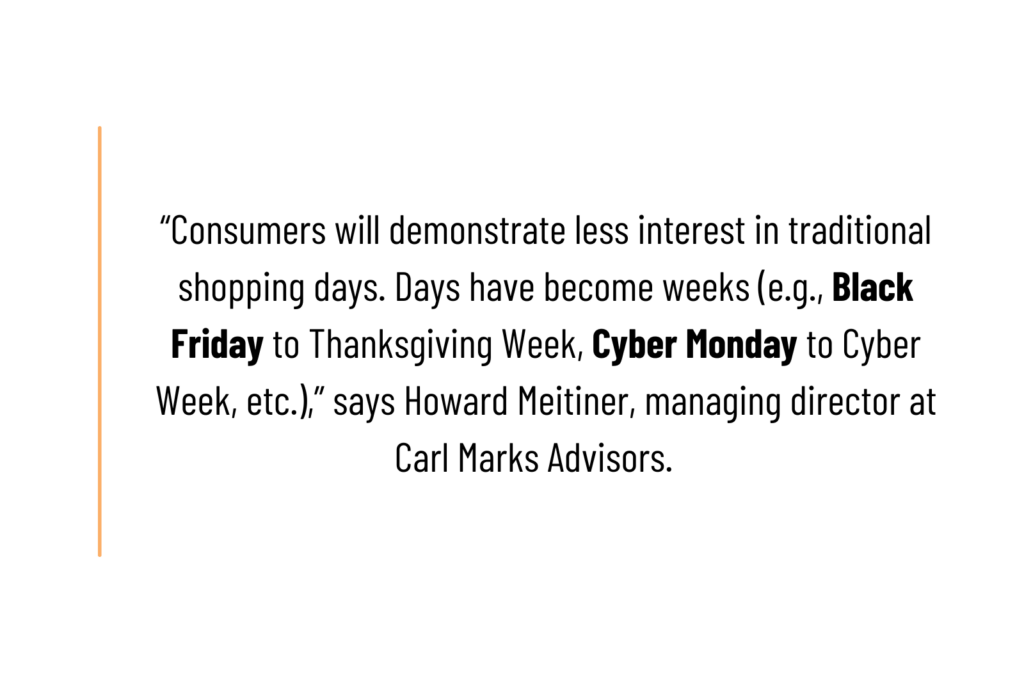 Brands that are poised to offer early promotions will be able to capitalize on early sales and offset last-minute delivery complications.
Social Selling is Rising in Popularity and Trust
As a result of COVID-19, consumers found that shopping online could keep them safe and save them money and time. This has increased consumer trust in social commerce. Social commerce is using social media to sell goods or services. From increasing your post frequency to engaging influencers to promote your product, now is the time to double down on social marketing and sales efforts.
Enduring 2022 eCommerce Trends to Watch
Personalization
Consumers are looking for shopping experiences tailored to their preferences. Shoppers are continuing to look for personalization. Personalization includes; displaying recommended products, targeted messaging, and cultivating personalized add-ons. People want their online shopping experience similar to having a personal shopper. AI is powering personalization and getting more accurate by the minute. A brand with a seamless omnichannel experience that offers the best deals and designs for each individual will perform well throughout the end of 2022 and into 2023.
M-Commerce
M-Commerce or mobile commerce will continue to be an eCommerce trend to watch. Mobile purchases are trending to be almost 22% higher than in 2021. It isn't enough that your site is mobile-friendly; it needs to be optimized for mobile. Consumers are spending more time than ever on their devices. You cannot afford to have a sub-par mobile purchasing experience to capture their attention and their dollars. Here are just a few of the best practices for mobile UX design, according to Toptal.com.
Infographic by Toptal
Chatbots
As AI-powered chatbots become more intelligent, their use in customer service situations is growing. While human connection is still essential in complicated customer service circumstances, a chatbot can more efficiently and effectively share frequently requested information. Furthermore, chatbots are available 24/7, making it feasible to respond to customers instantly, no matter the timezone or time of day. We can expect chatbots in other business areas, including payments, scheduling appointments, and even hiring. 
While Q3 presents a few new eCommerce trends to watch, they are ever-changing. From implementing chatbots to longer sales seasons, it can be overwhelming to keep up. Falcon Fulfillment specializes in eCommerce fulfillment. We can free up headspace by managing every aspect of product fulfillment, from receiving to last-mile delivery. If you need breathing room to focus on maximizing revenues, core competencies, and flowing with the eCommerce trends, let Falcon help. Talk to one of our agents today.