Valentine's Day is just around the corner, while we know you already have this year's love campaigns up and running, it's never too early to start thinking about the success of next year.  To give you some things to consider, we've come up with 8 Valentine's Day Campaign Ideas that are trending right now.  Which ones will you store for the future?
8 Valentine's Day Campaign Ideas

Match Maker Campaign
What's better than matching with your Honey?  An eCommerce store that does the matching for you!  Introducing a campaign that matches products together to create ready-to-go personalized bundles is a sure-fire way to retain customers and attract new ones. A few match-making ideas that you can easily start promoting right now could be; matching partner products according to gender, identity, sexual orientation, and even age, creating a themed bundled set, or matching best-selling items with least-selling items.  The possibilities are endless!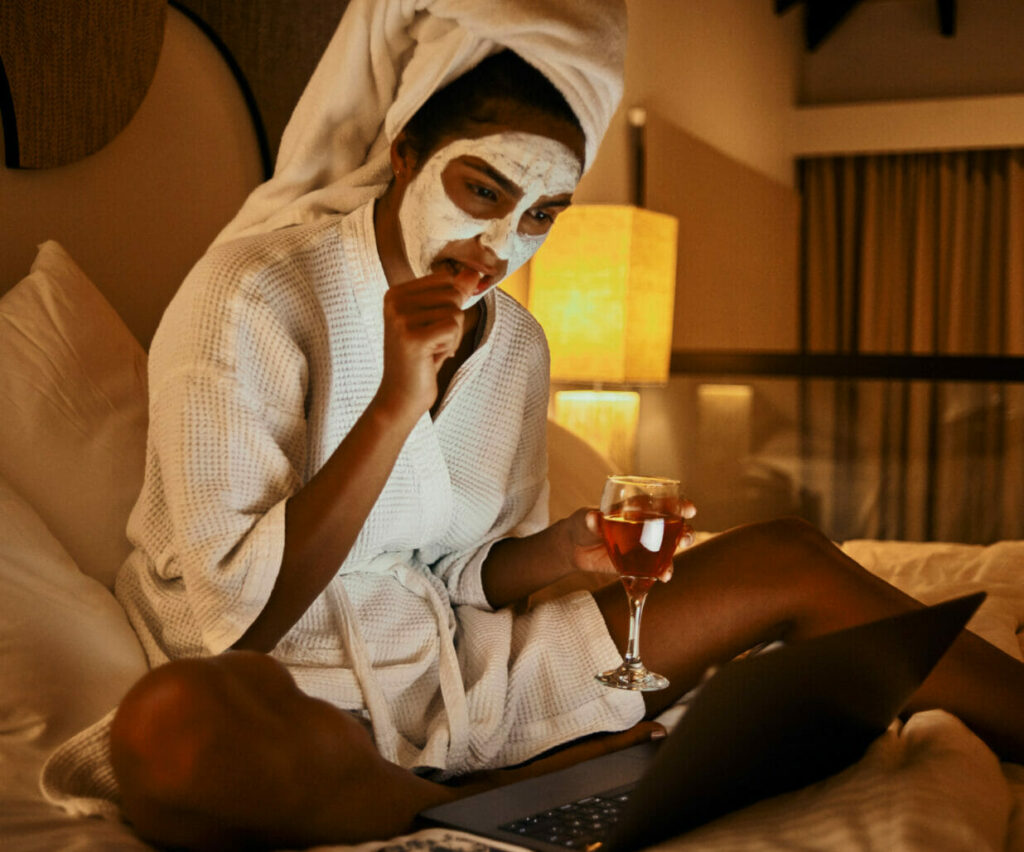 Self-love Campaign
It's safe to assume that not everyone is celebrating with others.  Creating a self-love campaign for singles and promoting the many ways individuals can treat themselves on Valentine's Day is a great way to get people on your team.  Even if the day of romance isn't their favorite, show them it can be by shopping with your brand.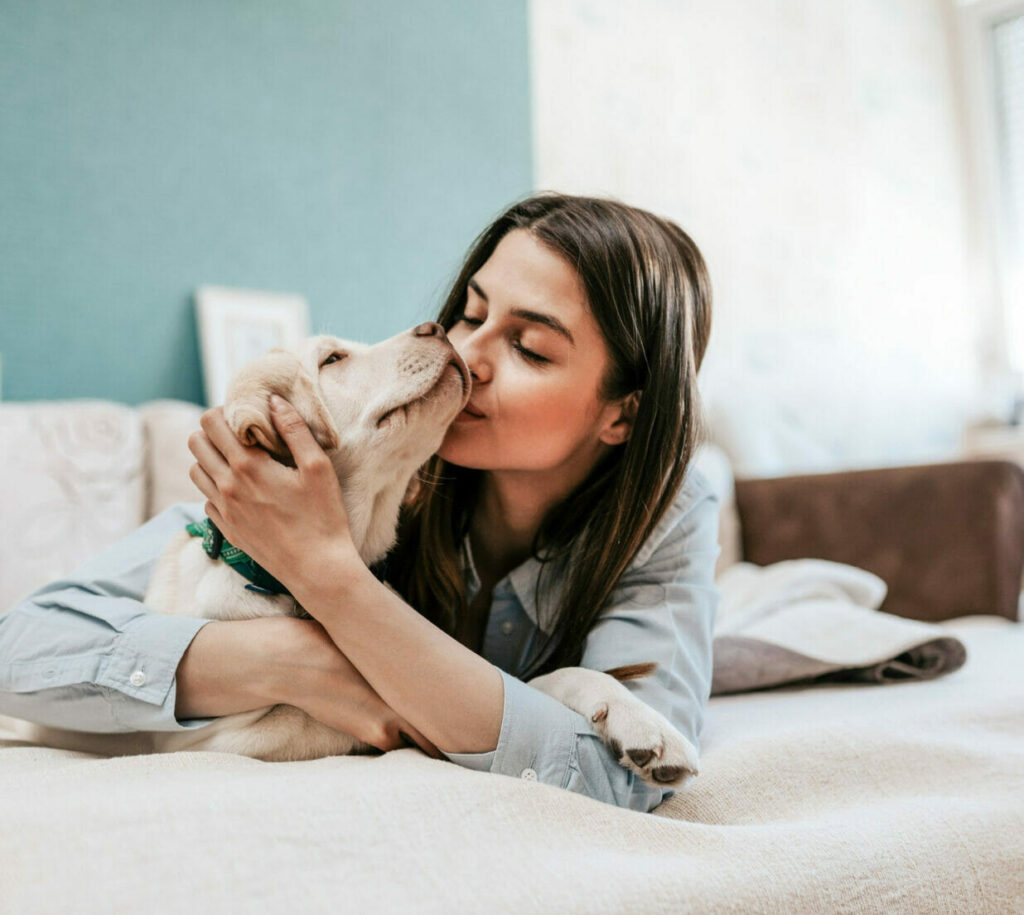 Bark to Heart Campaign
Sometimes that special someone has 4 legs, a tail, and a heart full of pure love.  Appeal to pet-owners this Valentine's Day with themed pet products, pet/owner bundles, or even a local fundraiser to make sure owners and pets alike don't miss out on the love.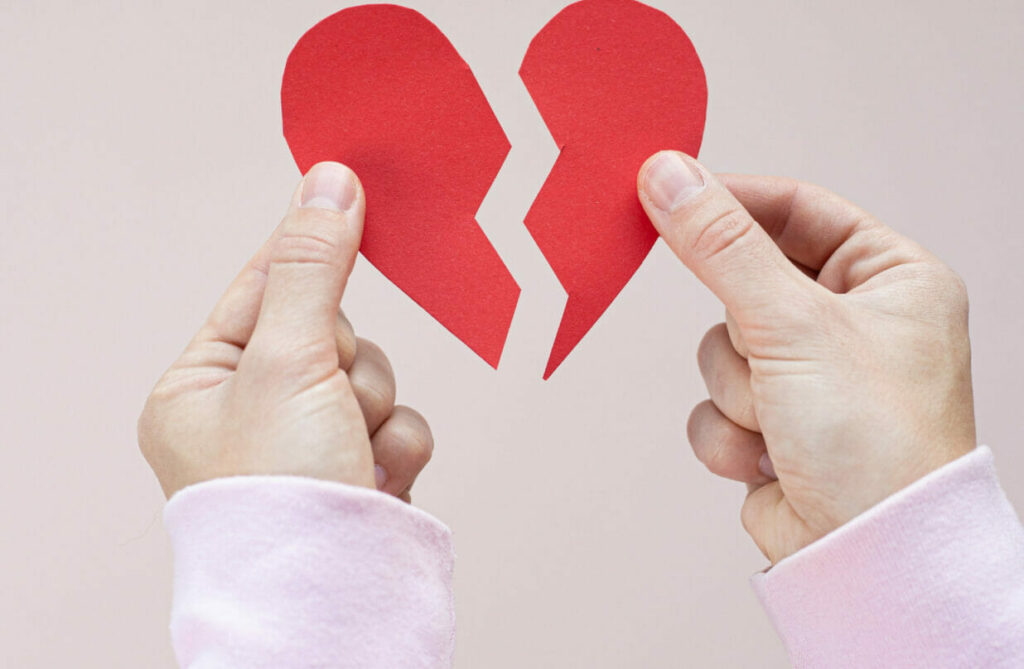 Anti-love Campaign
What?  There's people out there who don't enjoy Valentine's Day?  Big surprise!
Cater to your less-than-loving customers with an Anti-love Campaign.  Offer anti-Valentine's Day themed products, break-up bundles, or even customized items with the name of an ex – for the sole purpose of lighting it on fire.  The hateful hilarity for this day could truly be endless.  Capitalize on it.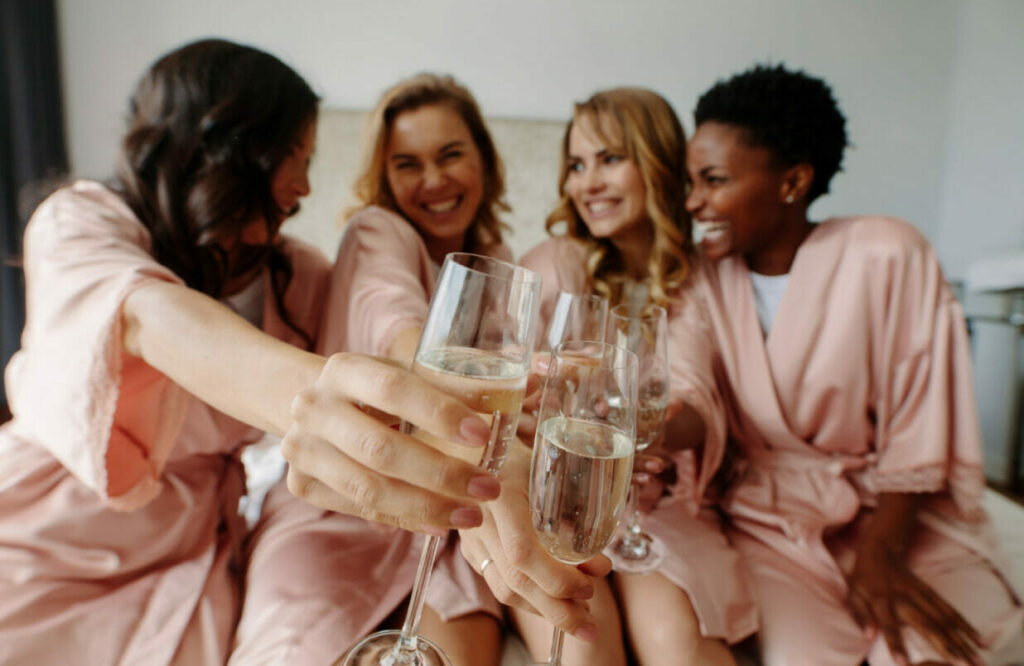 Galentine's Campaign
Valentine's Day isn't just for romance. Remind your shoppers that it's okay to spoil friends and family with a Galentine's Campaign.  Offer best friend bundled items, girl's night packages, or even supplies for a DIY spa night – the more creative you are, the more fun your customers will have!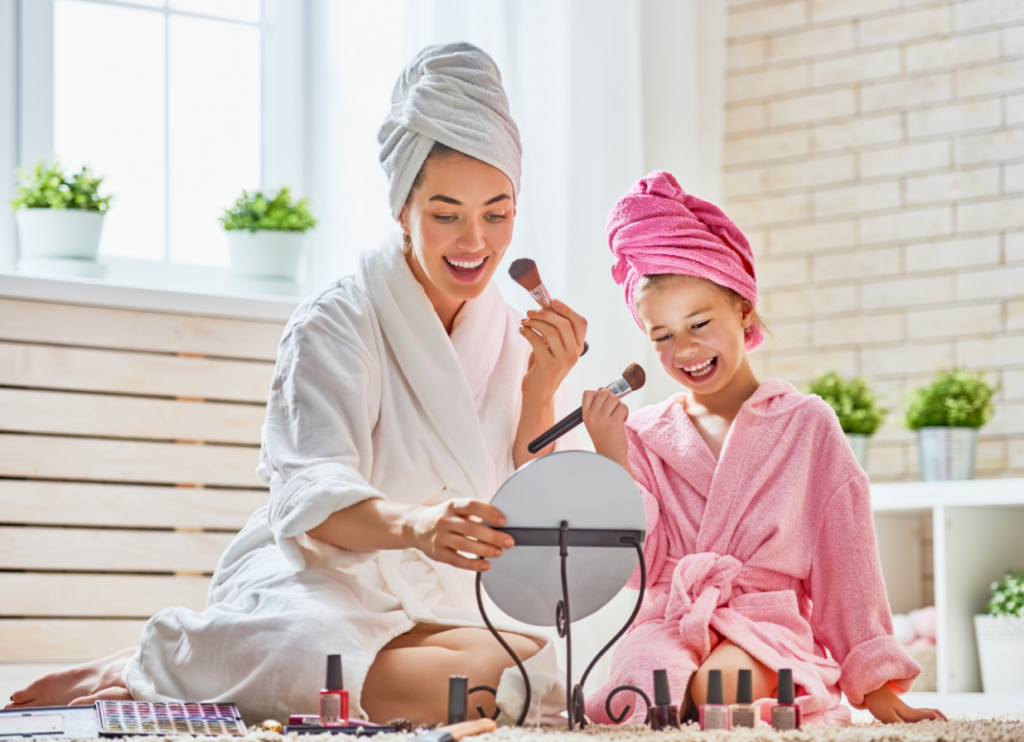 Little Me Campaign
Do you know who else loves to be loved?  Your kids!  Use Valentine's Day as an excuse to show the little ones some love with a Little Me Campaign for your customers.  Think "Easter" but with a giant heart in place of a bunny.  Offer love-themed scavenger hunts, hassle-free crafts supplies, mommy and me bundles, daddy-daughter outfits, or even fun bath-time toys for the littlest ones in the family.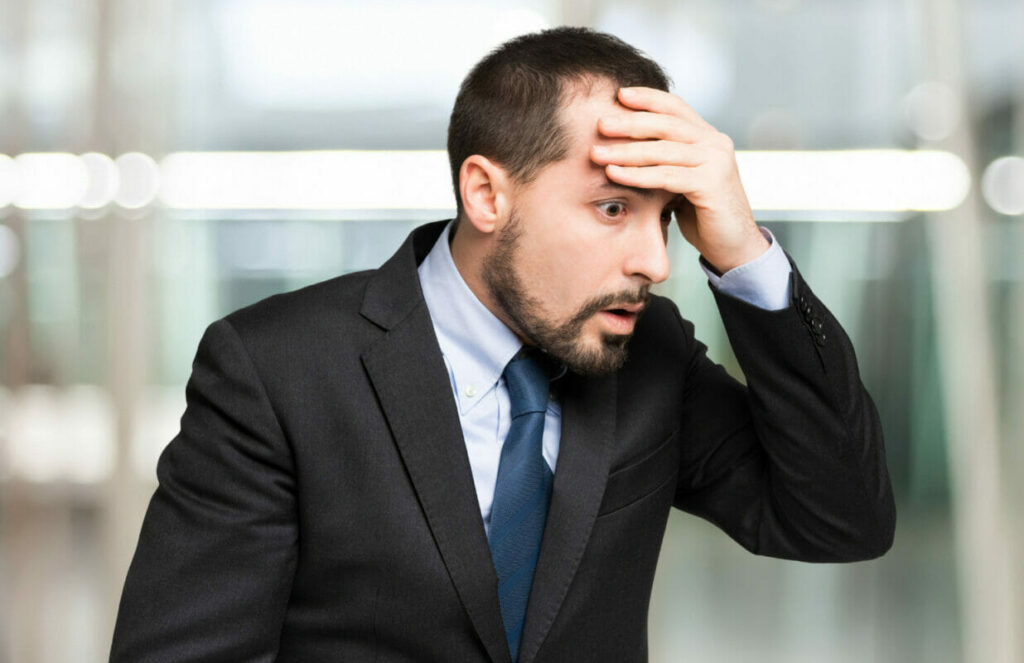 Last-Minute Love Campaign
There's always going to be customers looking for last-minute gifts during the days before every gift-giving holiday.  Cater to the procrastinators, the forgetters, and the busy schedulers with a Last-minute Love Campaign.  Offer deals on top-rated products, promote expedited shipping, and show just how great a thoughtful gift certificate can be.
At the end of the day, Valentine's is a time to be grateful and loving toward those most important in your life.  That's why providing a one-of-a-kind experience to customers is such a big deal.  By utilizing these campaign ideas you have the ability to retain customers, attract new ones, and establish a presence in the hearts of your shoppers.
Fall in Love with Falcon 
Once you've chosen which campaigns work best for you, it's time to focus on executing perfectly to deliver an unforgettable experience to shoppers.  Fulfilling with Falcon helps take the stress away from creating themed and personalized experiences while still providing professionalism that sets your eCommerce apart.  Fall in love with Falcon this Valentine's Day and let us help you share that love with customers.