Fulfillment Lessons from 2021
eCommerce hit record numbers in 2020 despite the pandemic. The spike in online shopping continued through 2021, even as the lockdowns loosened. Those businesses that outperformed others were strategic in their investments and partnerships. Fulfillment partnerships were crucial in sifting the success stories. Here are a six fulfillment lessons from 2021.
#1 Diversification is Critical
The supply chain backlog will continue to be an issue through 2022 based on lockdowns and shortages coming out of Asia. The most successful eCommerce brands diversified their logistics plans by expanding relationships with suppliers, vendors, import/export partners, and fulfillment companies. Businesses can no longer have solitary partnerships within their logistics framework.
Manufacturing
Sourcing multiple manufacturing partners will be a strategy to continue to explore and employ during 2022-2023. Parts and products were hard to source in 2021. The main issues were the lack of products exported from Asia, which caused many eCommerce businesses to turn to domestic providers. Look for multiple manufacturing partners, both global and local. This can help hedge unforeseen delays, tariffs, or political regime shifts that might halt production. 
Fulfillment Partners
In addition to manufacturing, expanding fulfillment partnerships is another key to maximizing sales and minimizing delays. Choose a fulfillment partner that has multiple distribution centers. Multi-site fulfillment partners will be the most effective as they provide an additional layer of diversification. The best fulfillment partners will also have working and healthy relationships with other logistics-related organizations. E.g., Suppliers, shipping carriers, and shipping supply manufacturers. 
Technology
Lastly, it was a massive year for technology. When tech works, it's fantastic; when it crashes, it is devastating. eCommerce companies that had tested and tried their technology and expanded their tech investment rose to the top of the food chain. The global pandemic brought a massive need for technology infrastructure for fulfillment and logistics. Some key areas where tech made all the difference were inventory management and real-time transportation tracking. 
#2 Offload Inventory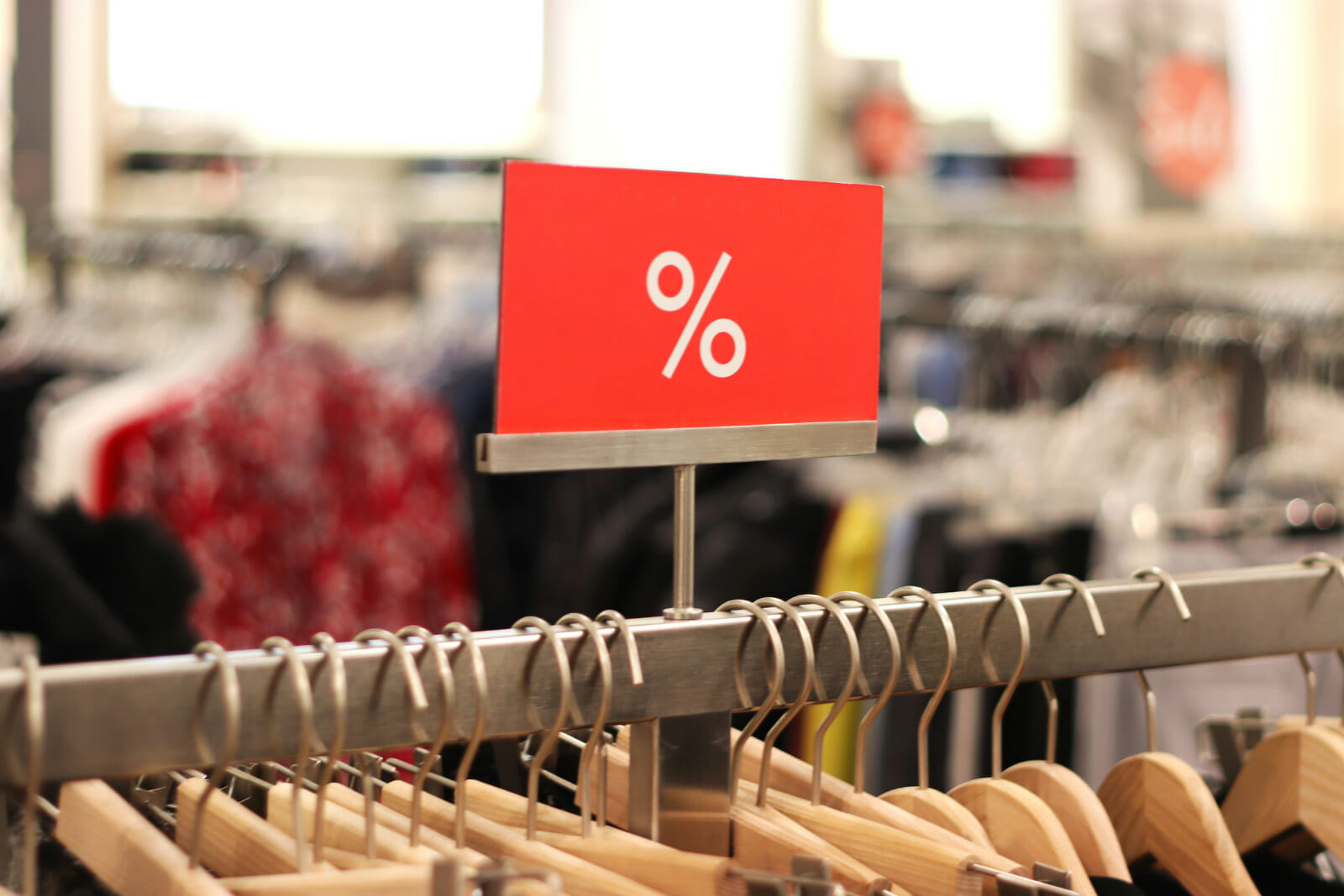 If 2021 didn't bring massive sales of specific SKUs, it is time to liquidate those assets. Besides paying for unnecessary storage, having slow-moving or dead stock is also a symptom of overbuying or poor forecasting. Revisit your inventory management tools and determine what products are moving and are projected to continue to do well. Then off-load product that is no longer moving. One of the best benefits of using an automated inventory management system is accessing perpetual tracking. Leveraging this kind of technology can help strategically run marketing campaigns like BOGO when slow-moving stock needs to make way for higher-selling products. Some ideas to help with liquidating inventory include: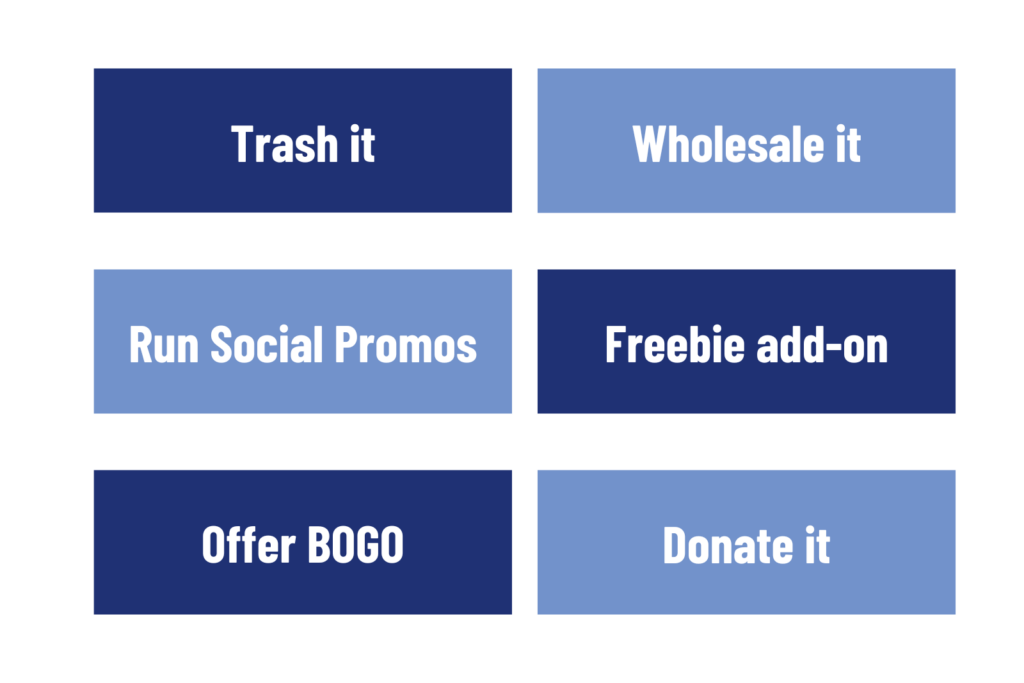 #3 Automate Customer Service Communications
The post-pandemic consumer expects a higher level of communication. Confirmation and tracking emails to consumers have a 60% open rate. eCommerce customers want to know their order was processed, when to expect it, and if any delays occur. Ensure that your fulfillment communication strategy is as automated as possible. From confirmed order, to final delivery and satisfaction surveys, everything should be as seamless as possible. Invest in building out workflows that alleviate customer support tickets. 
#4 Build Out Longer Timelines
One fulfillment lesson from 2021 that stands above the rest is the likelihood for delays. From manufacturing to supply chain, delays were one of the single greatest problems and frustrations for eCommerce businesses. Those companies that rose to the top had contingency plans that built out longer timelines. They preemptively ordered parts and components before they actually needed them. Furthermore, they extended delivery times when they knew it wasn't likely they would meet the 2-day shipping expectation. Building out a longer timeline will help hedge unavoidable lags in receiving, production, and final delivery.
#5 Social Proof Sells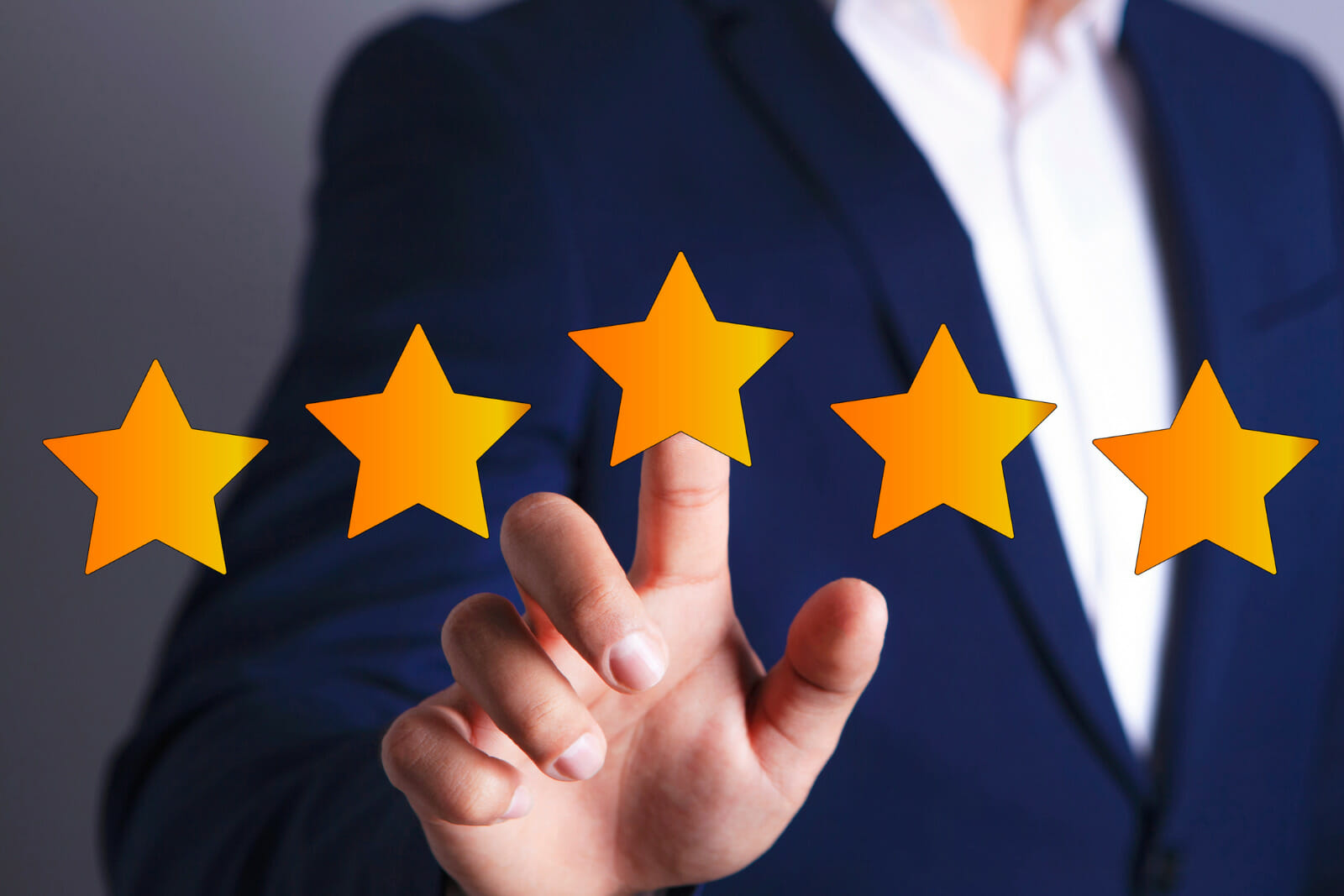 No matter what type of eCommerce you run, social proof selling is here to stay. More than ever before consumers are consulting reviews, star ratings, and social media popularity that a brand has before making a purchase. This idea will continue to grow and become more immersive, especially as eCommerce and the metaverse converge. 
#6 Adapt for Continued Supply Chain Issues
The supply chain is slowly recovering but it is not in a place of strength. eCommerce has to be prepared to pivot at any moment in order to accommodate for ongoing supply weaknesses. Take into consideration the entire fulfillment journey. Falcon Fulfillment provides a full supply chain management suite. However, if you choose to manage your supply chain in-house or with another fulfillment partner ensure they can manage flexible shipment handling from your manufacturer as well as streamlined delivery logistics. These two components allow you to receive products in varying packaging and provide end-to-end communications on orders. 
---
We learned a lot of fulfillment lessons from 2021. The insights and strategies employed by the most successful eCommerce businesses are crucial in 2022 and beyond. Diversifying everything from manufacturing to technology helped companies overcome demand and delays. Offloading inventory, automating communications, and leveraging social proofing improved the bottom line. Lastly, building out longer fulfillment timelines and being prepared for continued supply chain weaknesses will separate the prosperous from the pitiful in 2022. Falcon Fulfillment can help implement all of these lessons. We are a people-first business that succeeds when our customers succeed. Get in touch with one of our agents today.