Reasons Why 3PL Fulfillment Services Are Key to Supply Chain Efficiency

 
Supply chain productivity hinges on how effectively a company can get its products to the right location at the right time.  As a result of eCommerce growth, businesses increasingly turn to third-party logistics (3PL) fulfillment services to ensure their supply chain runs efficiently. 3PL fulfillment services provide various services, from inventory storage and management to customer order fulfillment and shipping. These services can help keep your supply chain running smoothly, but why are they so important? Here are five reasons why 3PL fulfillment services are key to supply chain efficiency.
Supply Chain Metrics to Track
To understand why a 3PL is key to supply chain efficiency, we must first examine the metrics used to track success. A few common metrics that determine the health and productivity of a supply chain, and they are as follows: 
Perfect Order Index

–

Perfect order

measures show you the percentage of how many orders are fulfilled successfully and without any incidents, including inaccurate orders, late deliveries, or damaged items.

Cash-to-Cash Cycle

–

The cash-to-cash cycle is the time period between when a business pays cash to its suppliers for inventory and receives money from its customers. The simple c

ash-to-cash calculation formula

is: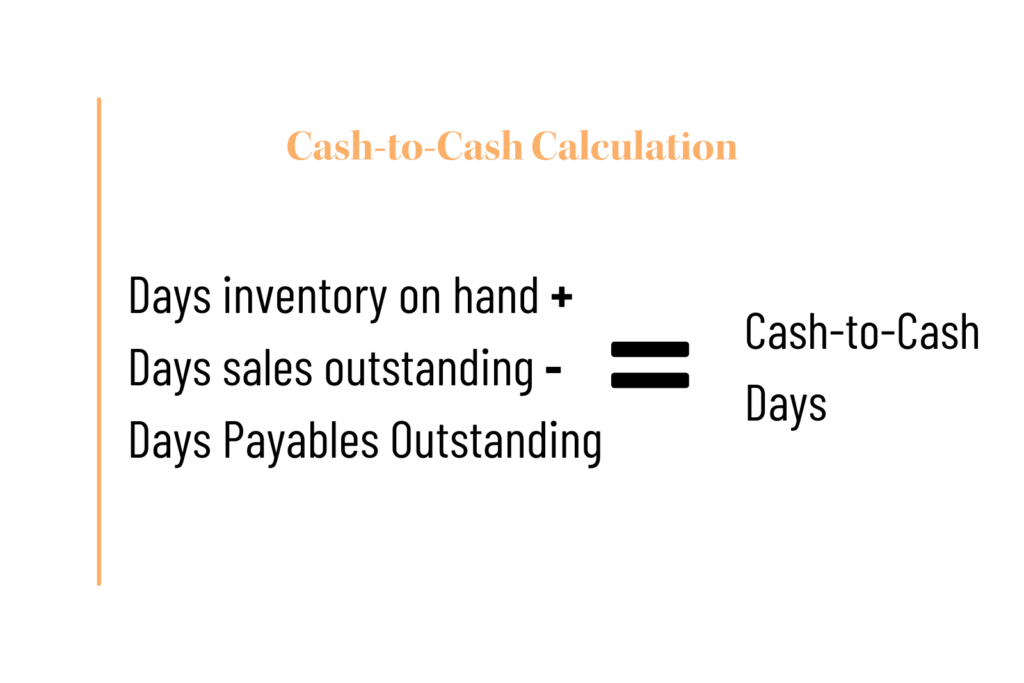 Inventory Turnover Ratio

– The

inventory turnover ratio

measures the number of times a company replaced its inventory balance across a specific period.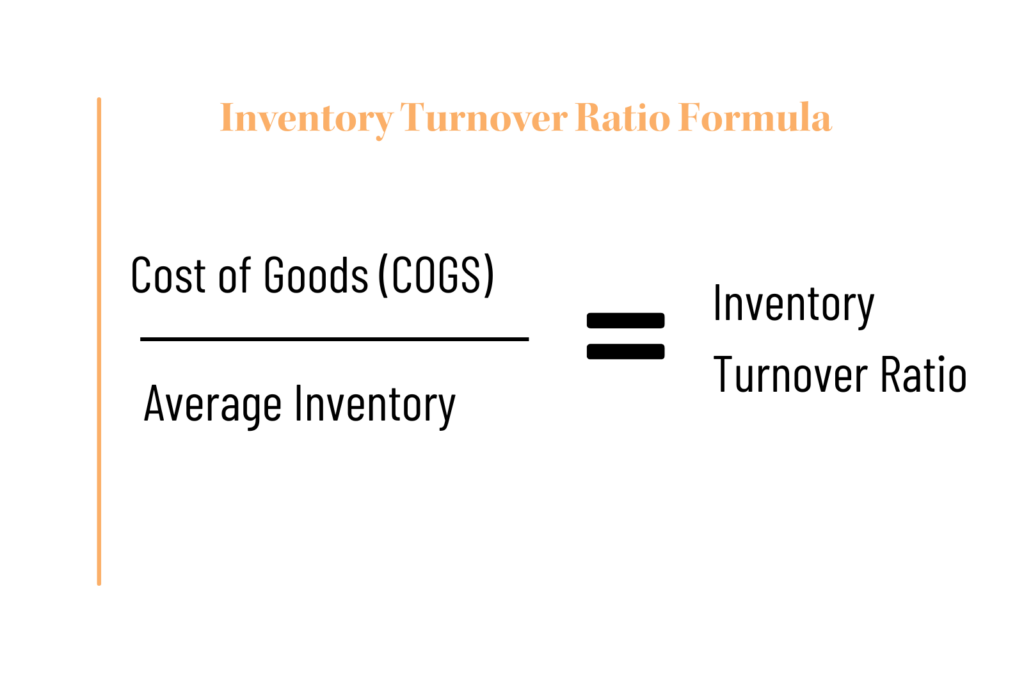 Order Accuracy –

The percentage of orders accurately taken, sent to production teams, and delivered successfully to the end consumer.

Supply Chain Cycle Time

–

Supply chain cycle time

is the time it would take to complete a customer's order if inventory levels were at zero when the order was placed. The shorter the cycle, the more efficient the supply chain is.
Supply chain efficiency is measured in speed, accuracy, and profitability. A 3PL fulfillment service participates in streamlining several aspects of the supply chain, directly affecting its productivity.
5 reasons why 3PL fulfillment services are key to supply chain efficiency.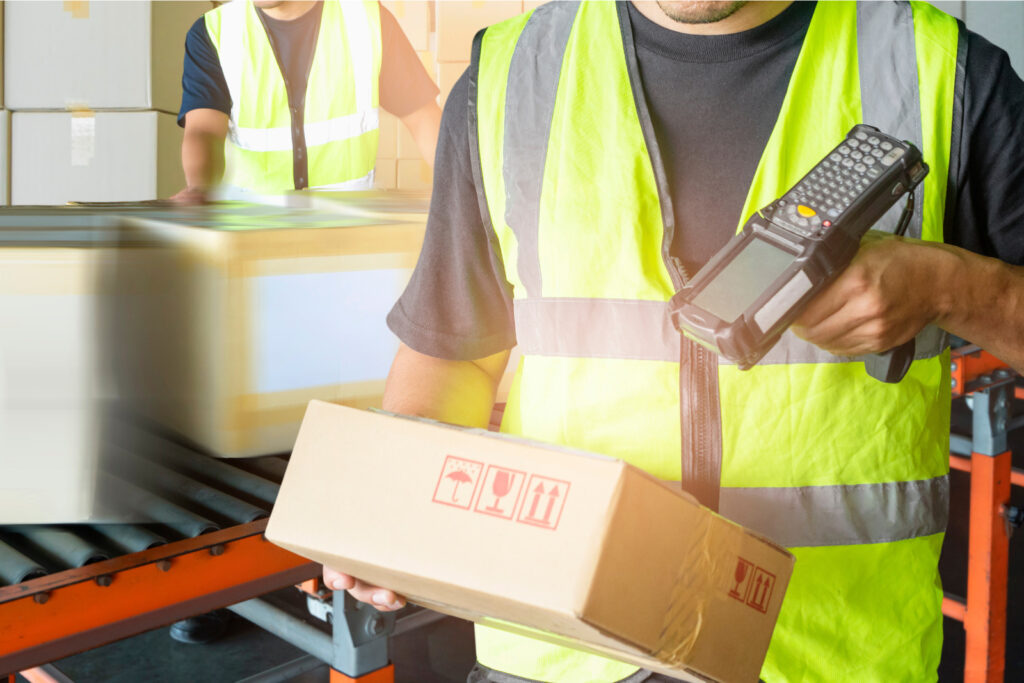 Optimized Inventory Management
One of the main benefits of using a 3PL is that it can help you keep closer tabs on your inventory. They will monitor your stock levels, allowing you to better plan for future orders and balance your inventory. Outsourcing inventory management to a 3PL provides flexible storage. Additionally, faster and cheaper order fulfillment, advanced inventory management software, and reduced inventory and fulfillment staff is required. This helps not only avoid overstocking and stockouts, but also reduce costs, which can significantly impact your business's efficiency.
Increased Visibility
Having a clear vision of your inventory, from sourcing and producing to warehousing and final delivery, is necessary to improve your supply chain efficiency. Outsourcing your fulfillment will often give you real-time visibility from dock to door, covering a significant portion of the supply chain process. Increased visibility helps your company discover bottlenecks and inefficiencies that slow down cycle times and cost you money.
Automation and Real-time Data
Automating supply chain processes is one of the most effective ways to improve supply chain efficiency and productivity. Implementing automated inventory management systems helps to improve order efficiencies. This reduces stockouts as well as overstocking. Working with a 3PL fulfillment team gives you access to real-time inventory and distribution systems that would require significant investment to own in-house. Furthermore, this allows a whole suite of automation processes to be deployed, such as; invoice processing, order processing, and even returns management. The best 3PL providers will have implementation guidance to ensure that your sales software works hand in glove with theirs.
Route Optimization
Unsurprisingly, selecting the fastest and most affordable route for product delivery is vital to supply chain efficiency. Working with a solid 3PL partner ensures this is handled for you. Fulfillment companies' success and profitability hinge on the same metrics; therefore, they will prioritize route optimization for every order.
Optimized Returns Management
Returns management or reverse logistics can often be overlooked in supply chain efficiencies, but that is a mistake. With an average of 20% of all online orders ending in a return or exchange, mismanaging returns can negatively impact the bottom line. In fact, one of the main value-added services offered by 3PL companies is returns management. They can help automate the process of receiving, evaluating, and restocking products when they are no longer wanted or required by a customer.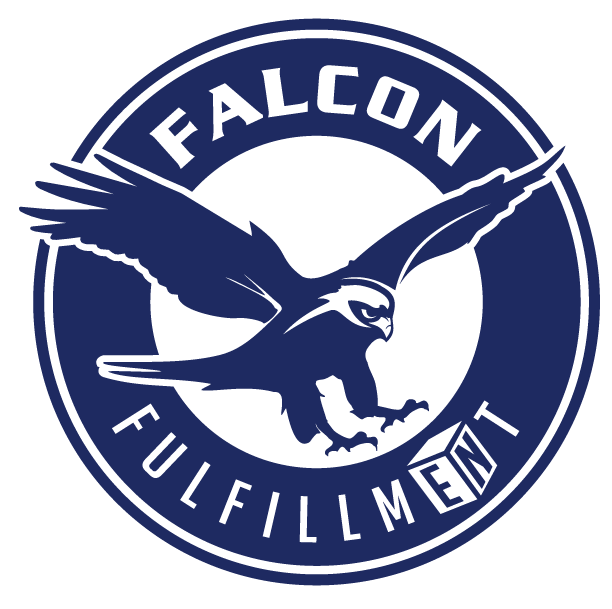 These are just a few reasons why 3PL fulfillment services are key to supply chain efficiency. Using a 3PL, can optimize inventory management, increase visibility, automate processes using real-time data, and optimize routes and returns management. In conclusion, if you want to improve supply chain efficiency, a 3PL might be the perfect solution. Falcon Fulfillment specializes in every aspect of supply chain management, from planning and procurement to distribution and returns. We can assist with streamlining your supply chain. Get in touch with one of our specialists today to find out more.