4 Ways to Maximize Your Partnership with a 3PL Company
The success of your business depends on the strength of your partnerships. When working with a third-party logistics (3PL) company, you need to ensure that you have a solid and productive relationship. Shockingly, more than half (60-65%) of strategic partnerships fail, with common reasons including unrealistic expectations, failure to agree on objectives, and lack of trust or communication. That being said, there are several ways to bolster healthy partnerships that can stand the test of time…even endure a global pandemic. (wink, wink) Here are 4 ways to maximize your partnership with a 3PL fulfillment company: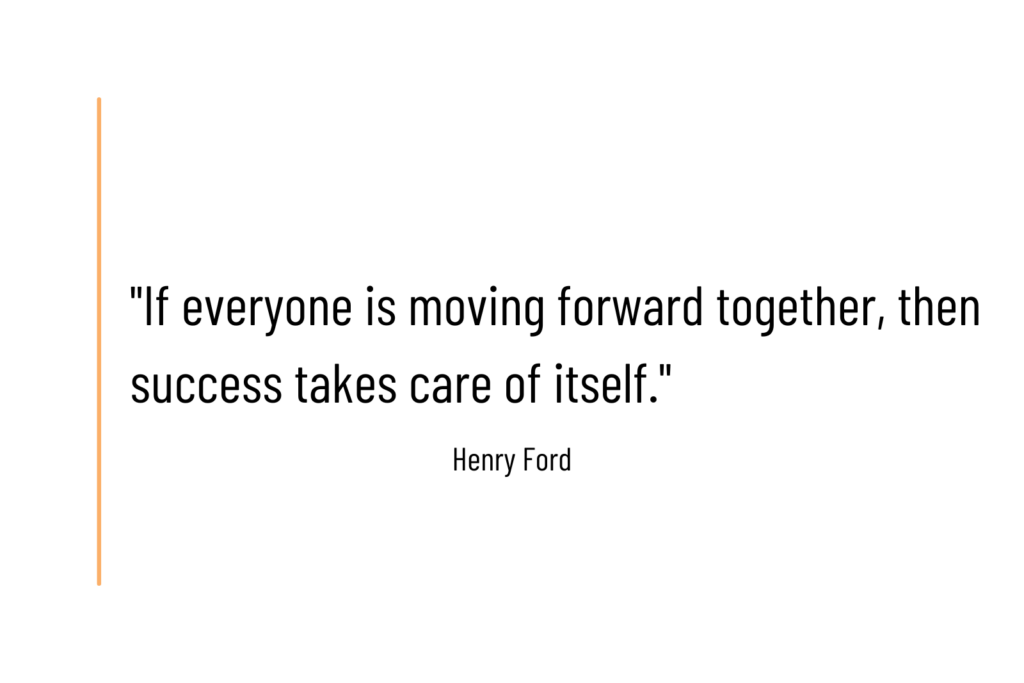 Create a comprehensive plan.
Before you start working with a 3PL company, you must create a comprehensive plan outlining the scope of work you intend to hire the 3PL to fulfill. This plan should include details about the services you need, when you need them, and how you expect the 3PL company to meet your expectations. It is equally important to outline goals and priorities, and service-level requirements. This will help ensure that you and the 3PL company are on the same page. Things to consider as you build your plan: 
Shipping frequency

Order volumes

Cutoff times

Returns management expectations

Standardize shipping times

Inventory management needs

Scalability

Expanded vendor network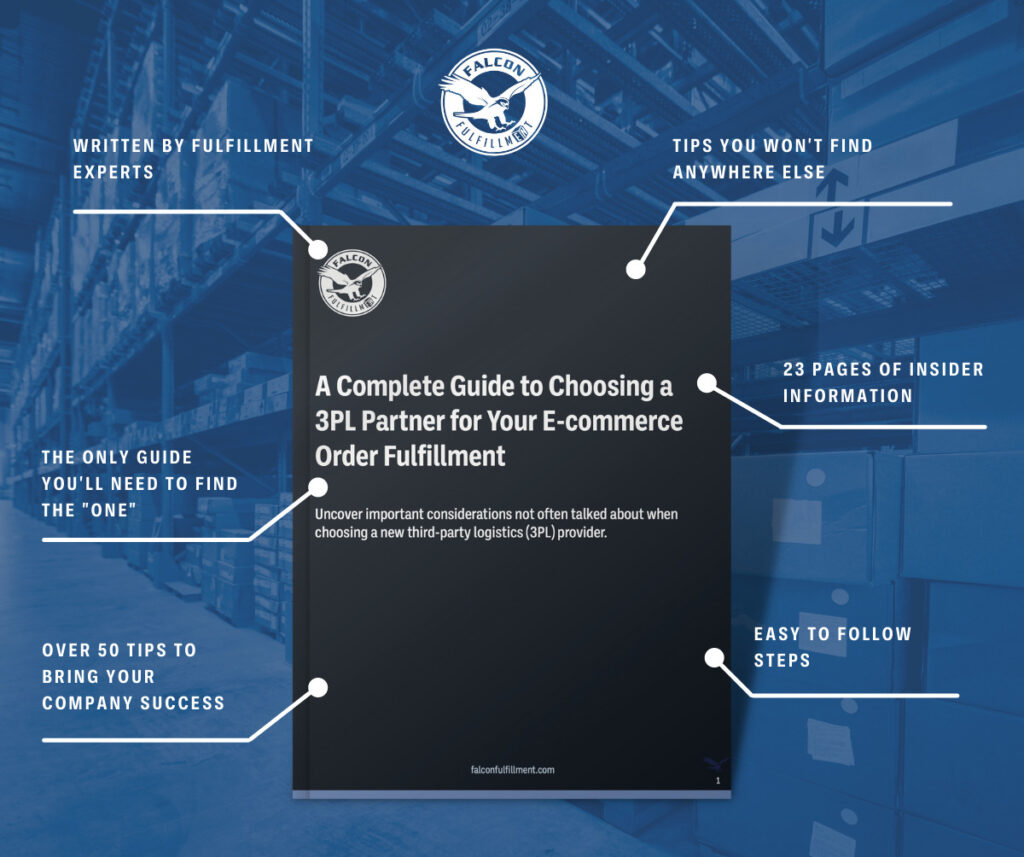 Establish clear and open communication.
Effective communication is an essential component of any successful business relationship. Miscommunications and misunderstandings are breeding grounds for problems and complications. That is why it is necessary to establish clear and open dialogue between you and your 3PL to ensure both parties are in sync. Furthermore, promptly addressing questions or concerns will provide each party with the necessary support to move the partnership forward. Here are some crucial communication topics:
Examine the contract and clarify anything ambiguous or vague.

Discuss what kind of data needs to be shared and plan for a cadence for reporting. 

Establish how problems will be initiated, escalated, and resolved. It is important to understand communication protocols before issues arise. 

Determine if your 3PL company provides a dedicated account manager. If not, ensure you have the contact details of an individual who can assist with resolutions.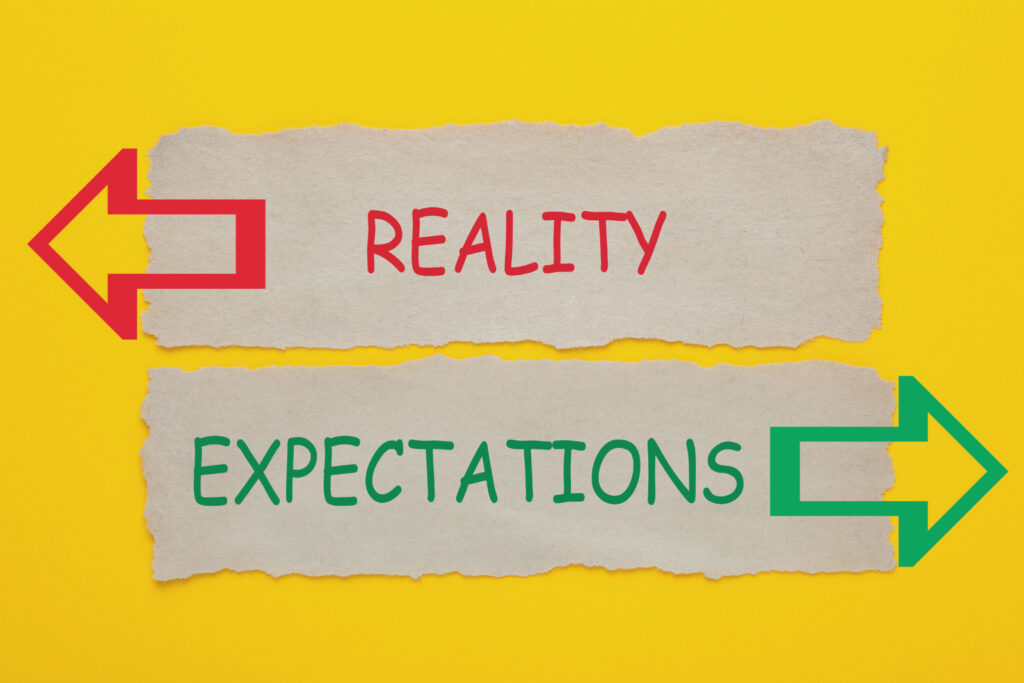 Set reasonable expectations.
Make sure that you and your 3PL are on the same page regarding what is expected of each other. 3PL companies will struggle with the same operational hurdles that you have internally. In other words, don't set an expectation for your 3PL to solve a problem in two weeks that you haven't been to solve for six months. However, it is entirely acceptable and healthy to share those complications initially. A solid 3PL partner could have a ready-made solution available, but you won't know until you ask.
Another key to setting reasonable expectations is establishing what capabilities and value-added services your 3PL offers. Determine which will be included in your contract. These services could include kitting, reverse logistics, subscription box fulfillment, and specialized inventory management. Further expectations to set with your 3PL partner include; safety and security, acceptable inventory shrinkage, customer service internal/external, accuracy, and responsiveness. Confirm that expectations are realistic and achievable to ensure the best outcome for both parties.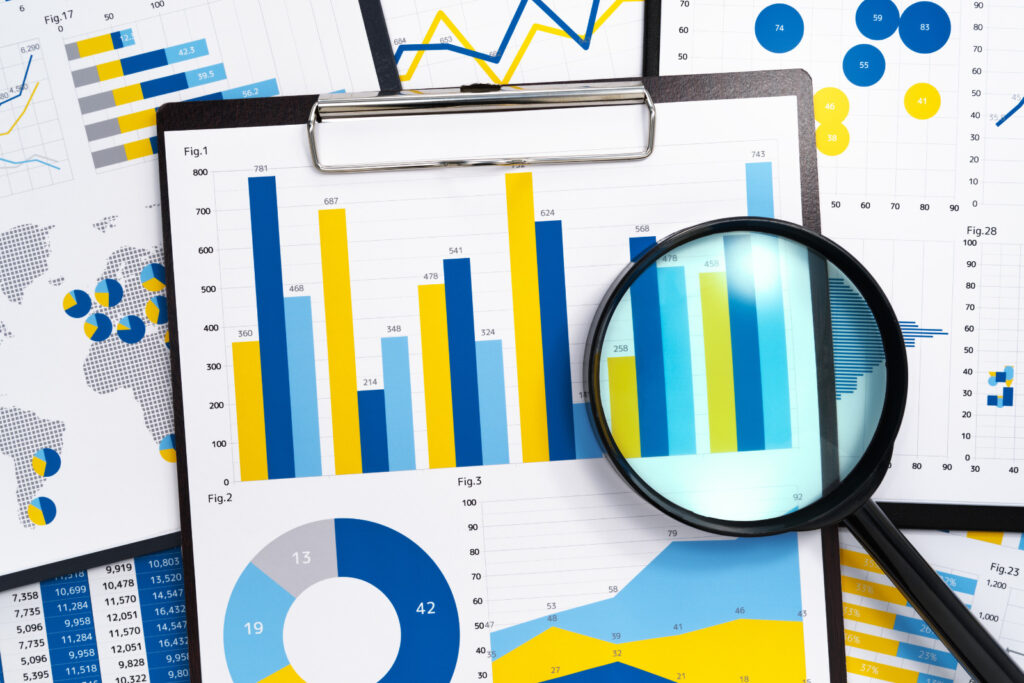 Monitor Performance
Monitoring the performance of your 3PL is essential for ensuring that your goods are being handled correctly and that your customers are receiving their orders on time. Track performance metrics such as on-time delivery, order accuracy, cost per order, and customer satisfaction regularly to ensure that your 3PL provides the level of service you expect. Establishing benchmarks and KPIs can help you track performance and ensure that both parties get the most out of the partnership. Regular reviews and audits of the 3PL's performance will help ensure that their services meet your expectations and that your customers receive the best possible experience.
---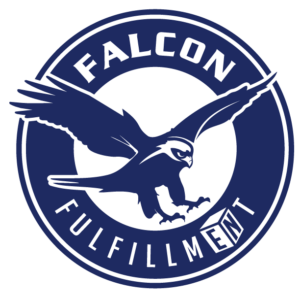 These 4 ways to maximize your partnership with a 3PL company will improve your outcomes, safeguard your relationship, and help both businesses thrive. With a comprehensive plan, clear communication, reasonable expectations, and regular performance monitoring, you'll can ensure a productive and successful relationship. Find out what partnership with Falcon Fulfillment looks like. Reach out to one of our friendly agents today.
Related posts: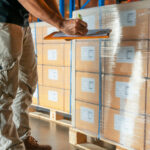 4 Ways a 3PL Can Help With Outsourcing Inventory Management