How Inflation is Impacting eCommerce
Inflation is on the rise, and eCommerce businesses are feeling the uncertainty. According to Pew Research, inflation is 8.6%, the highest since 1981. American consumers haven't seen this kind of inflation increase in four decades. With the fed raising interest rates, capital investments and consumer spending are drying up. This unsteady economic climate is causing more panic than preparation. The main contributors to the inflationary period are continued supply chain issues, the Russian/Ukrainian crisis, and new COVID-19 lockdowns in China. Knowing how inflation impacts eCommerce can help determine strategies to maintain profits and minimize spending. 
Russian/Ukrainian Conflict

When Russia invaded Ukraine on February 24, 2022, inflation was already up 7.5%. However, a few critical events pushed that number higher and directly affected gas prices. Russia is one of the world's largest producers of gas and oil. Therefore the conflict alone would have had a direct impact on fuel. President Biden banned imports of Russian oil shortly after the invasion, which increased fuel costs for American consumers. The knock-on effect of high-fuel costs is evident not just at the pump, but we are starting to see it directly impacting eCommerce.
Amazon added a 5% fuel inflation charge for its fulfillment clients in April of 2022. Subsequently, every consumer good that Amazon fulfills has a 5% upcharge based on the sustained high-fuel costs. There doesn't appear to be relief either. eCommerce business owners will likely have to absorb the increased fuel surcharges or pass them along to consumers. 
Supply Chain Pains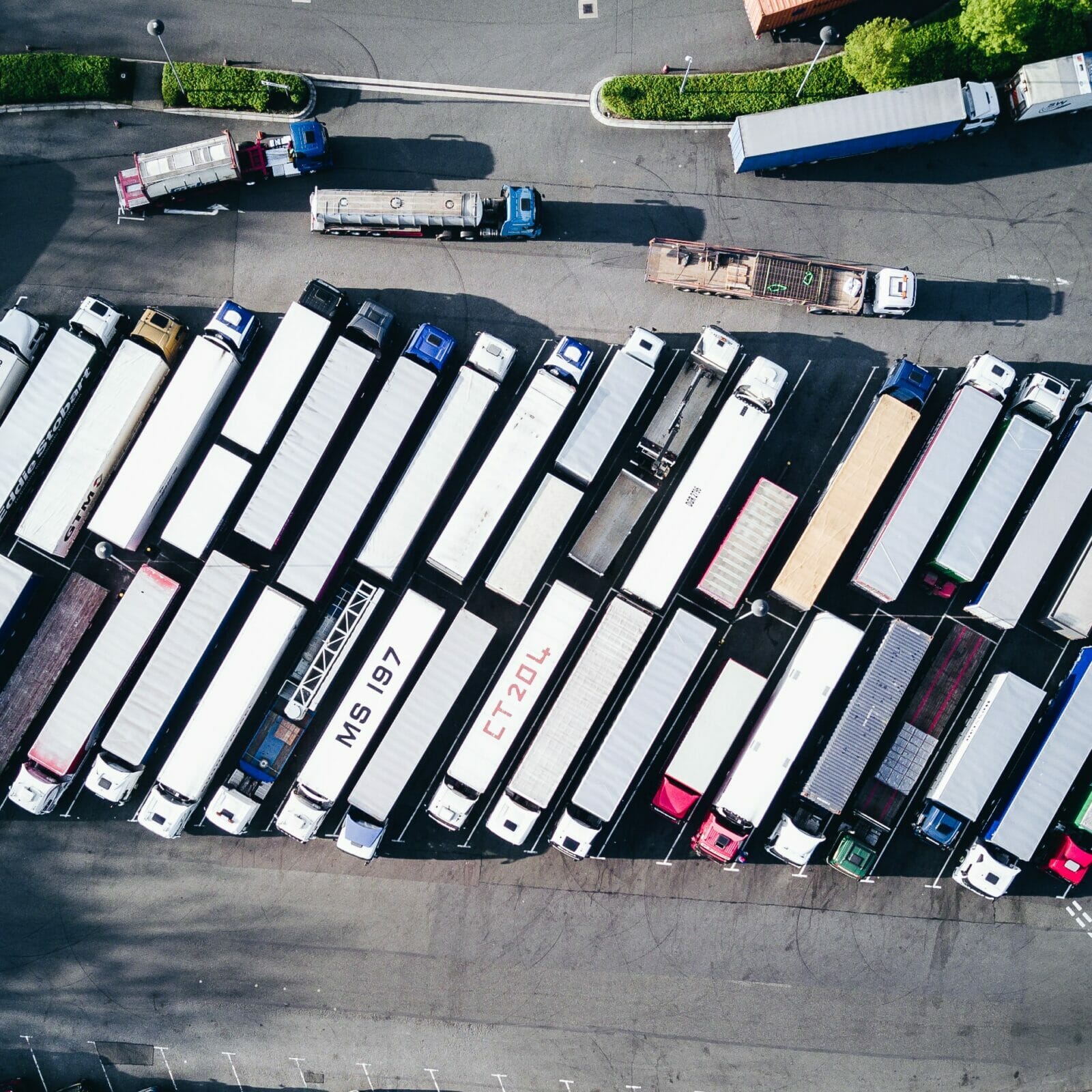 Thanks to the COVID-19 pandemic, we experienced a massive increase in demand for online goods. The rise in demand aligned perfectly with a supply chain bottleneck caused by a lack of laborers in the transportation and fulfillment network. Truck driver shortages are at an all-time high. The shortages have remained even with an increase in wages in America and Europe.
This labor shortage is also being seen in the ports and other transportation-focused industries. Goods are being held for longer because there aren't people to move them to their final destination. Recent relief in the bottleneck is primarily attributed to lower demand. However, industries like household goods, food, and vehicle-related products are still experiencing high demand and slow fulfillment. The supply chain is recovering but at a snail's pace. 
COVID-19 Lockdowns in China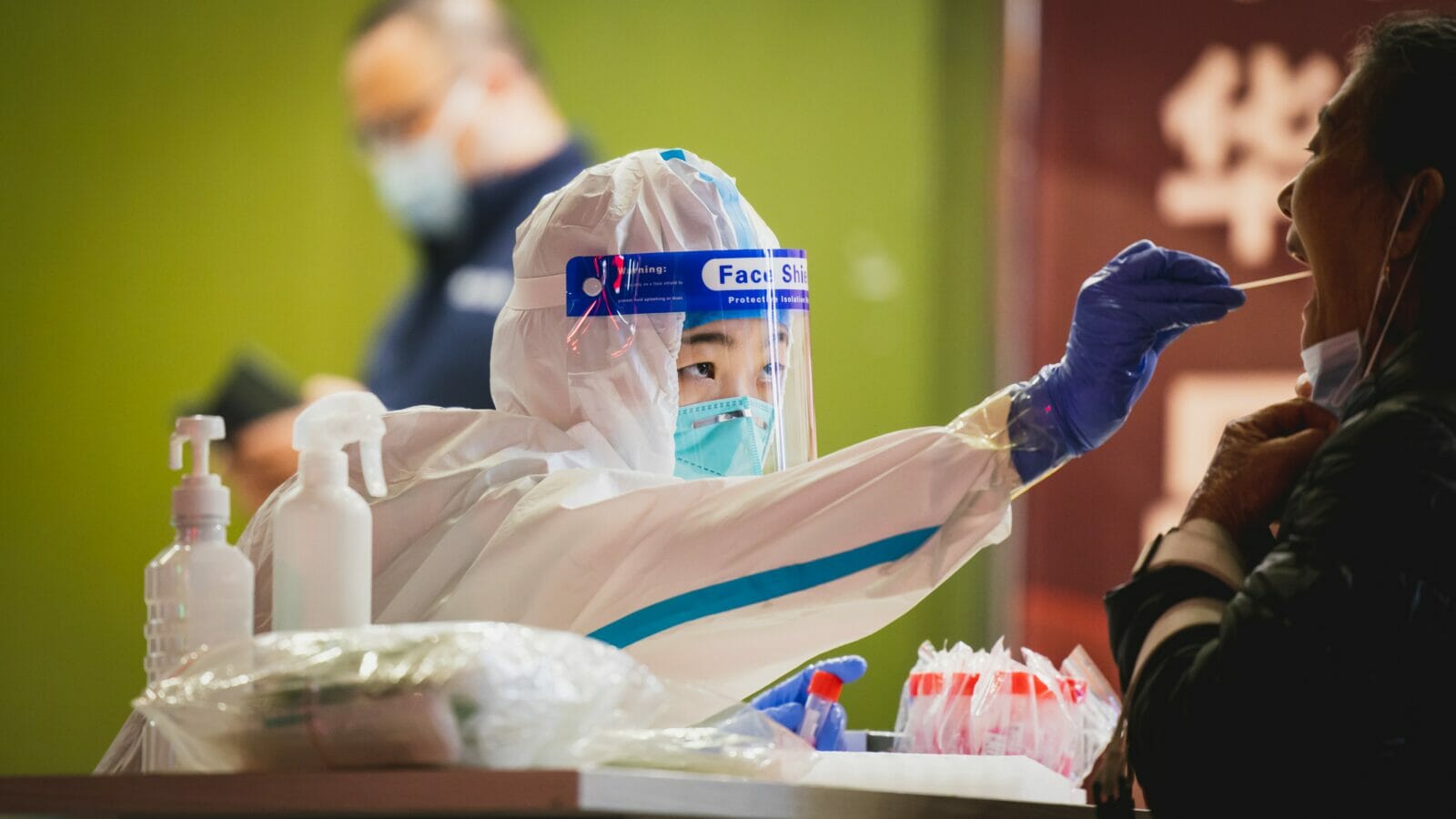 Chinese imports account for 18.6% of the overall imported goods consumed in the United States. The impact of recent lockdowns and stay-at-home orders sweeping across the Shanghai region of China will have a negative effect on inflation. The shipping container backlog will continue, and the pressure to get goods and component parts out of China.  
Inflation is impacting eCommerce. What to do?
Clearly, inflation is harming eCommerce. With a very dismal forecast for inflationary change, what can be done? The first thing is to save more capital investment. While you can still generate capital investment, do it. As the FED threatens to raise rates, it is critical to have as much revenue in savings as possible. This gives your eCommerce flexibility in an uncertain market.
The second is to stockpile goods. Inflation is projected to continue rising, so the more raw materials and goods you can stock and store, the better your position will be in the near future. Lastly, Be prepared for continued changes in the inflationary climate. 
There's no crystal ball, but we can create inflation-hedging strategies based on current information. Falcon Fulfillment has solid relationships across multiple industries that we leverage to help our eCommerce clients find success. We are keeping a close eye on how inflation is affecting our clients and can get things moving when others fall short. Regardless of how your business addresses high inflation, Falcon Fulfillment can help streamline your fulfillment process and ensure your company is best positioned to endure this economic storm. Reach out to an agent today.