Essential Strategies for Excelling During the Peak E-commerce Season
The peak e-commerce season from November to January is fast approaching, and it's crucial for businesses to start preparing now. As 'Christmas in July' reminds us to plan ahead, we'll guide you through the key strategies to optimize logistics and operations during this busy period. To ensure a seamless and successful peak season, incorporating the following supply chain and fulfillment solutions, such as Third-Party Logistics (3PL), e-commerce fulfillment, shipping and delivery, inventory management, and more, is essential.
---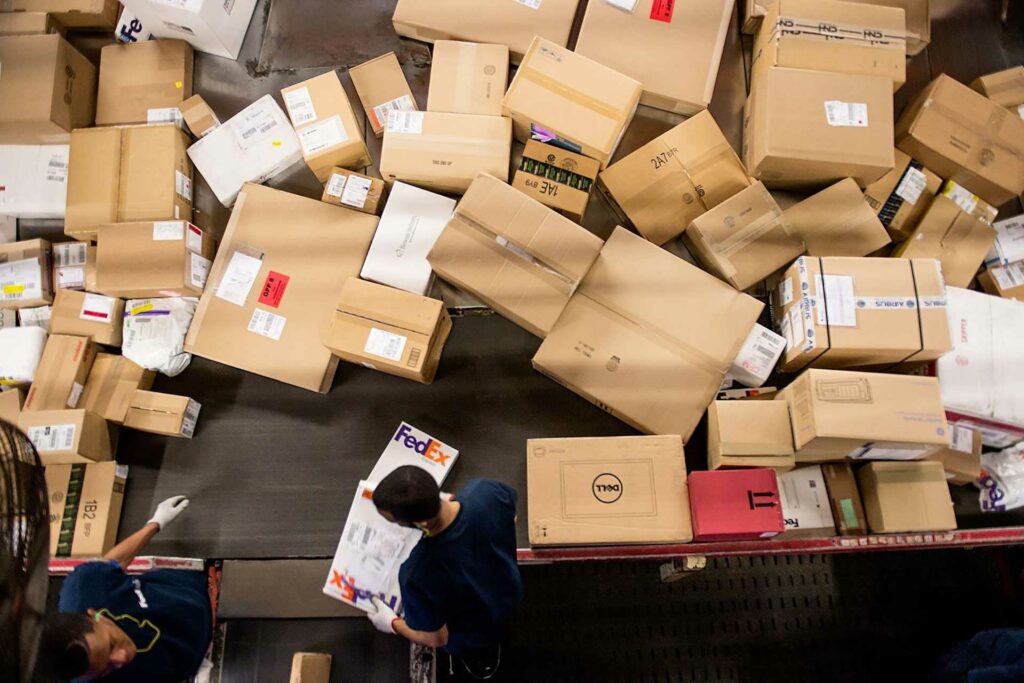 1. Address Peak Season Timing
Start early with 3PL providers to secure fulfillment services and warehousing well in advance. This proactive approach enables businesses to anticipate and manage demand spikes effectively, giving you a competitive edge during peak season.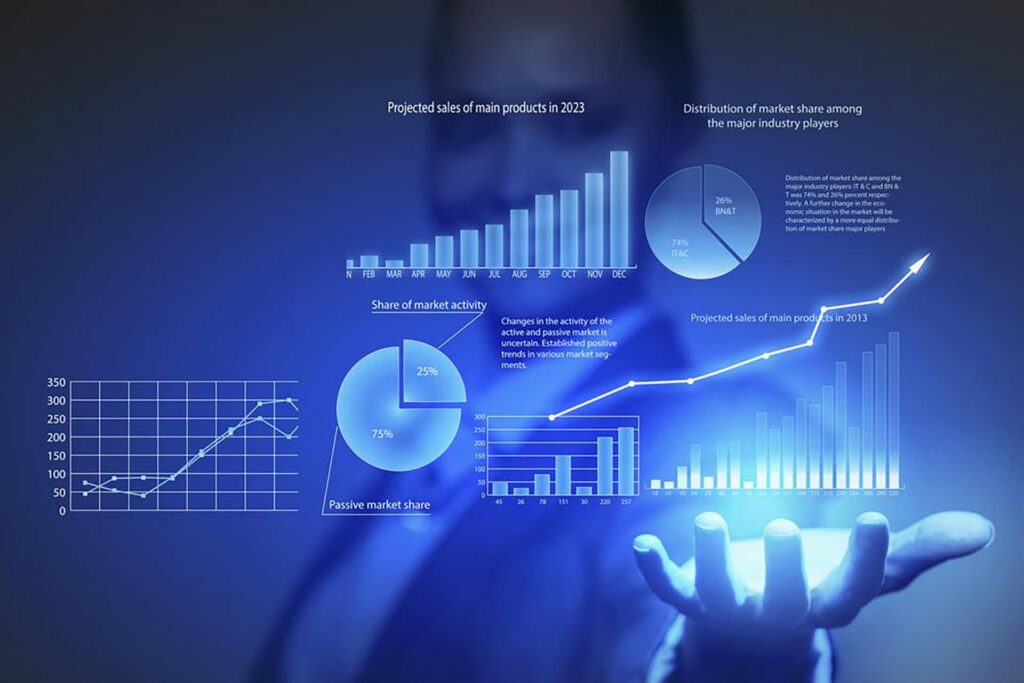 2. Create Data-Driven Demand Forecasts
Leverage 3PL partners with advanced inventory management and order fulfillment solutions to generate accurate demand forecasts. Analyzing past peak season data and quarter-over-quarter sales fluctuations will help you make informed decisions on inventory stocking and preparations.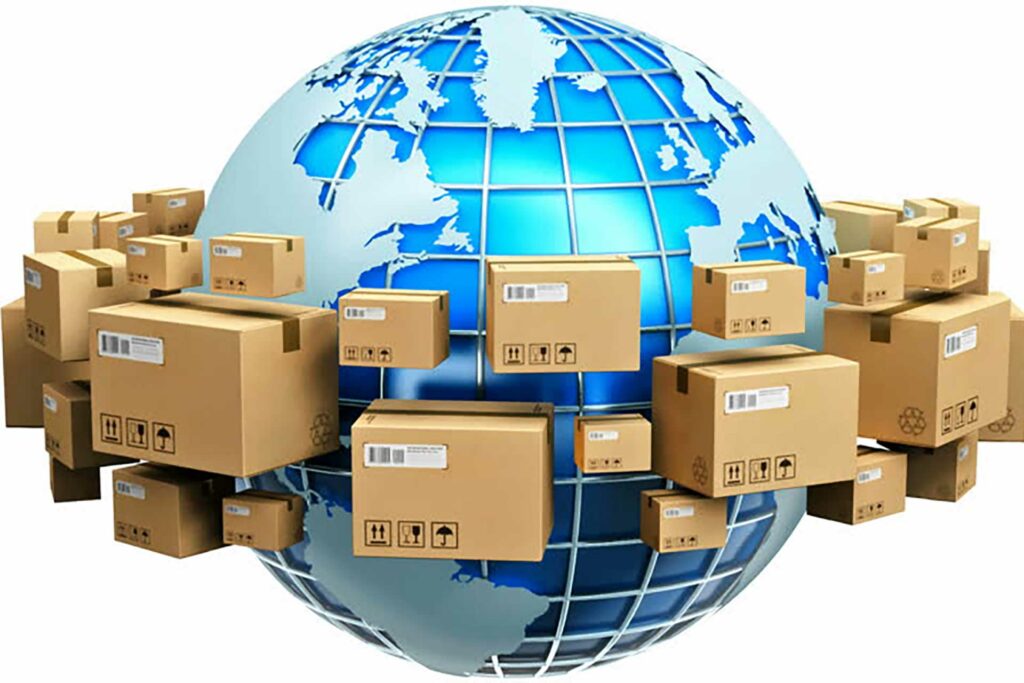 3. Utilize Distributed Inventory
Partner with a 3PL that offers multi-site distribution centers for efficient warehousing and order fulfillment. This approach provides faster shipping options and helps reduce shipping costs, leading to increased conversions and customer satisfaction.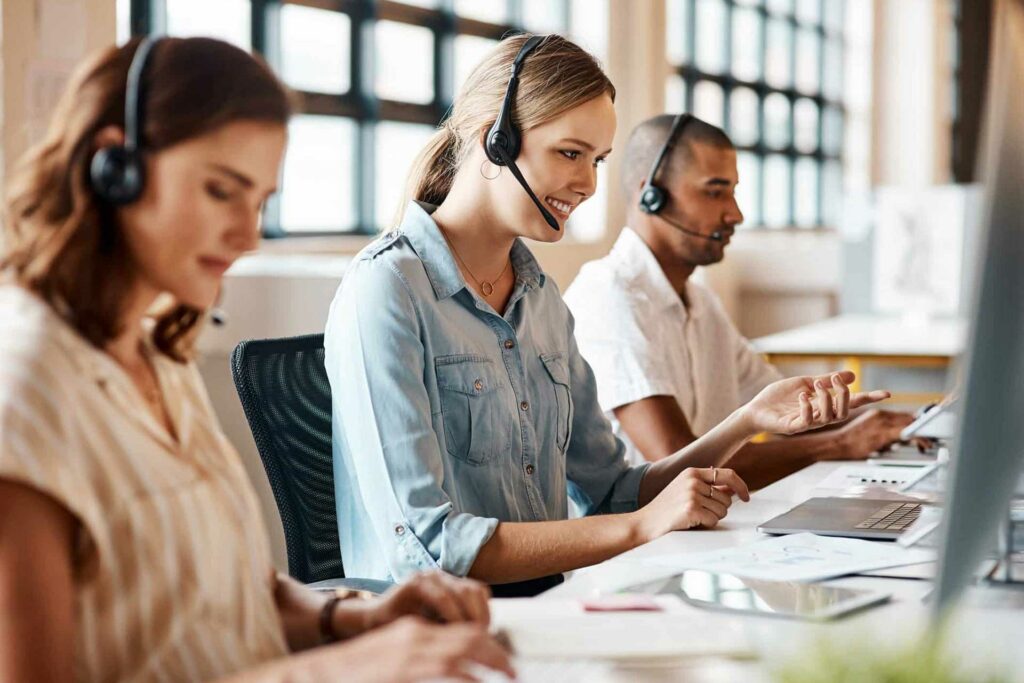 4. Streamline Internal Communications
Clear, transparent, and consistent communication is crucial for successful fulfillment, especially during peak seasons when getting support from fulfillment teams becomes harder. Reach out to suppliers, manufacturers, 3PL partners, and distributors to ensure smooth peak season sales.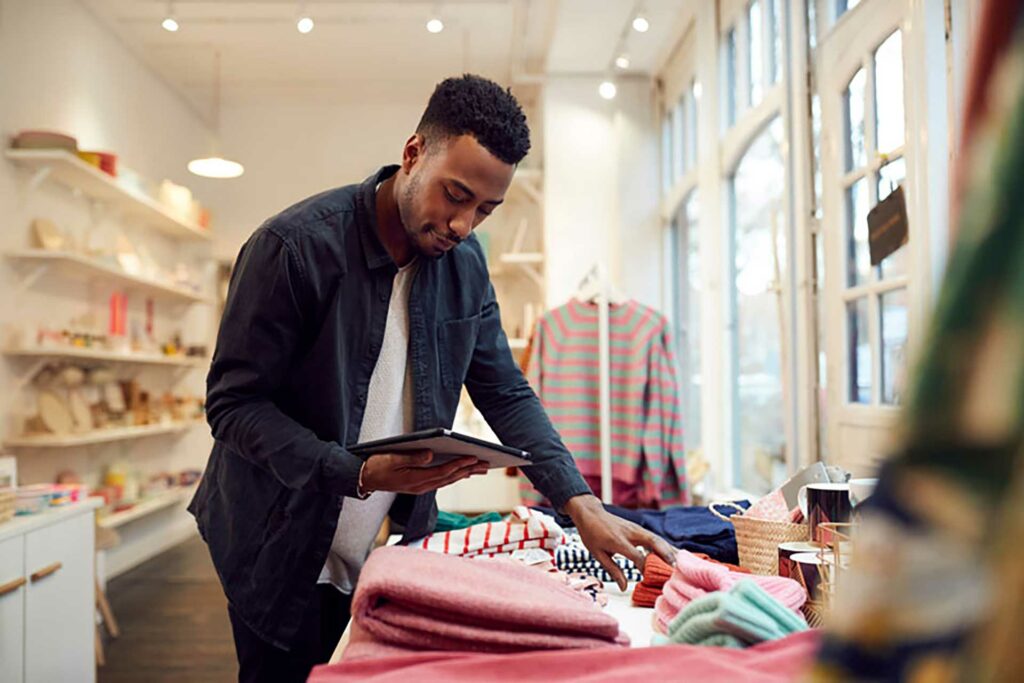 5. Automate Customer Communications
Utilize your cloud-based warehouse management systems (WMS) for order details and to provide shipping and tracking information to your customers. This will save valuable human resources and enhance customer satisfaction through clear expectations.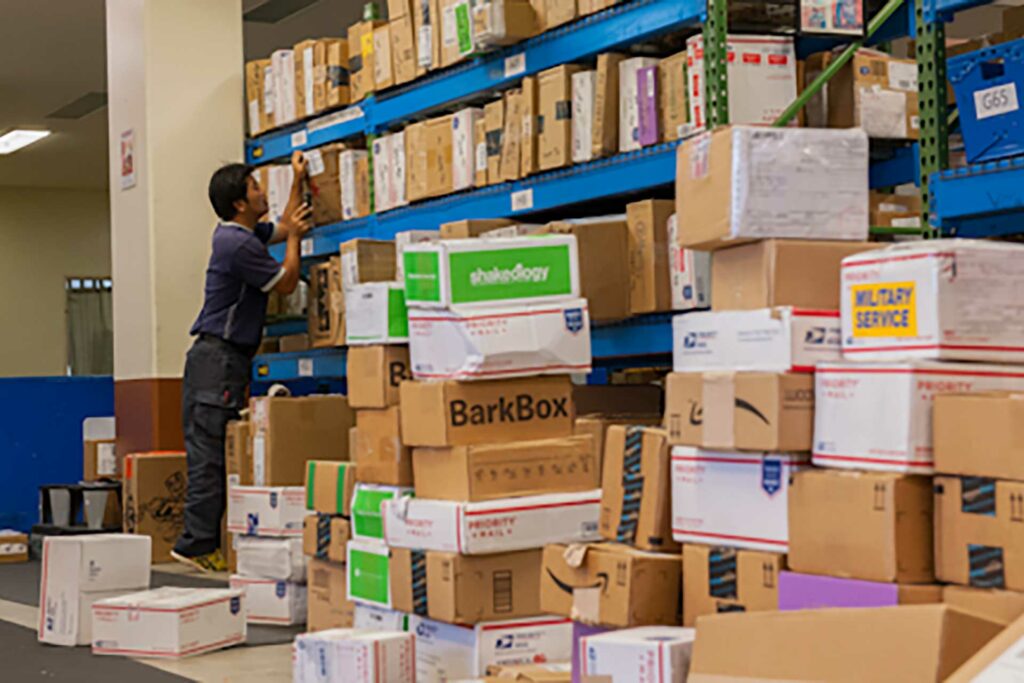 6. Prepare for Returns
Establish a seamless returns process with your 3PL partner. Utilize Return Merchandise Authorization (RMA) processing and your WMS to efficiently handle returns and update inventory levels promptly.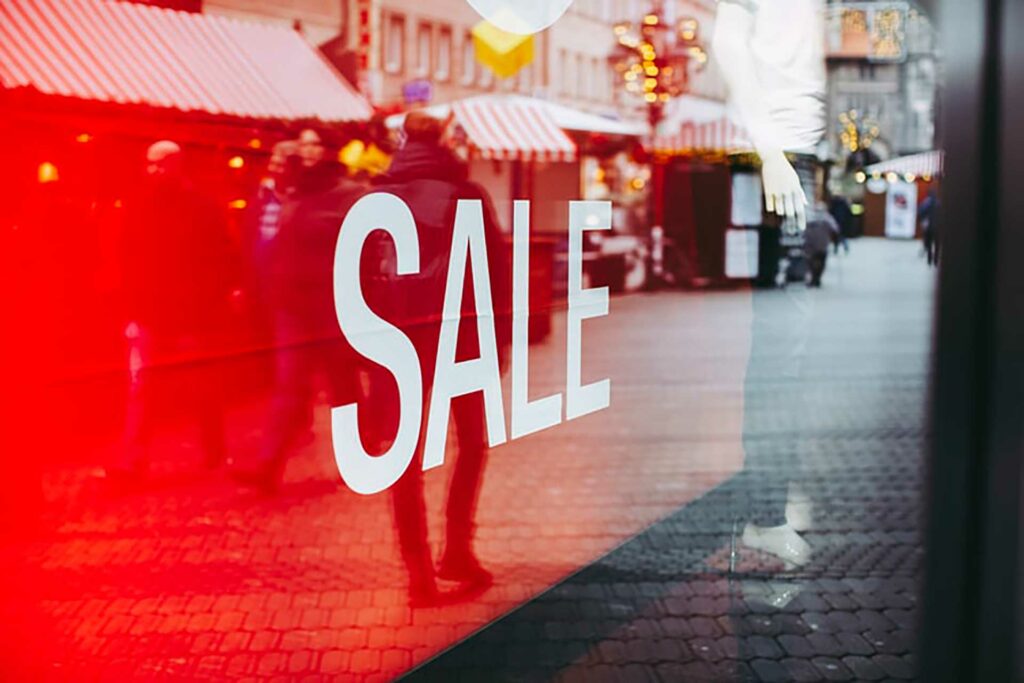 7. Plan to Launch Big Sales Early
Launch significant sales promotions early in the peak season, this puts spikes in sales outside of the general public to reduce the chance for missed deliveries due to the higher loads being handled by small package carriers. Promote your 3PL partners same day and seven day shipping that will encourage early shopping and distribute order influxes evenly. Ensure your line of communication to handle those spikes.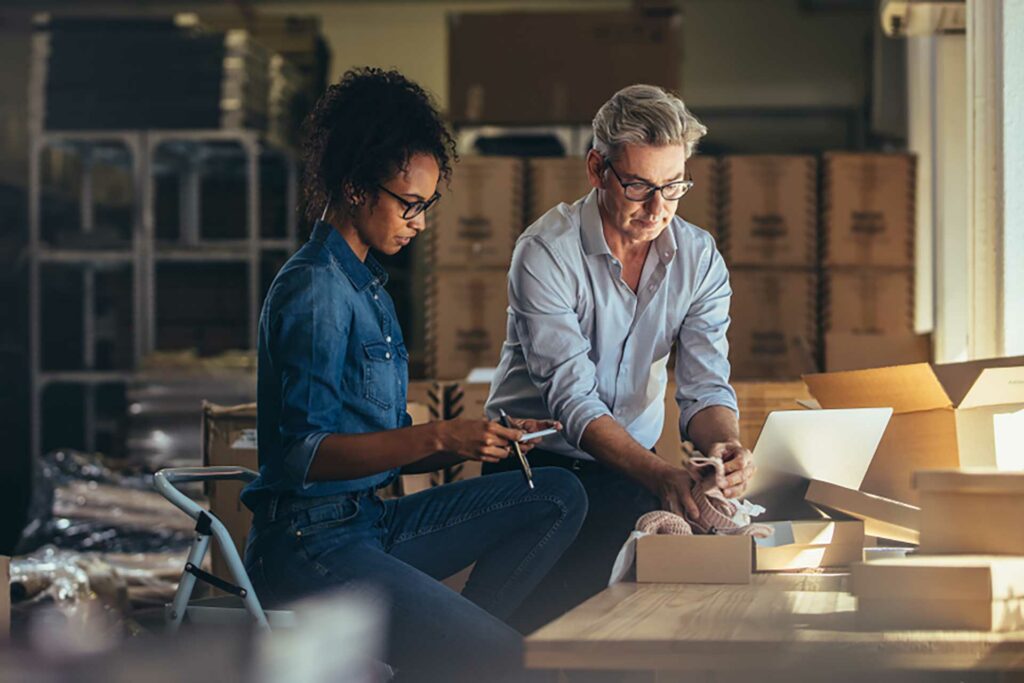 8. Manage Your Inventory and Planning by September
Based on your forecasting, begin to work with suppliers and manufacturers on projected sales during peak season. This helps to mitigate stockouts, backorders, and losing customers. The more information you can provide to your partners, the more likely you will have a triumphant peak. Pre-order stock where possible and negotiate with warehousing suppliers.
---
To excel during the peak e-commerce season, businesses must prepare their logistics and operations strategically. Utilize the expertise of 3PL providers to offer e-commerce fulfillment, inventory management, and multi-channel fulfillment solutions. Leverage automation for customer communications and returns processing while optimizing packaging and freight rates for cost-effective shipping. By implementing these essential strategies, you can set your business up for success during the peak season and deliver an exceptional shopping experience to your customers.
Get Ready For Your Peak Season!
Have questions?