Fulfillment Challenges and Solutions
It's old news that eCommerce continues to grow and outpace brick-and-mortar retail sales. By 2040, 95% of purchases will be made online, so it's time to face eCommerce challenges and solve them. Fulfillment and logistics play a crucial role in the success of an eCommerce brand. This article focuses on the main eCommerce fulfillment challenges and solutions.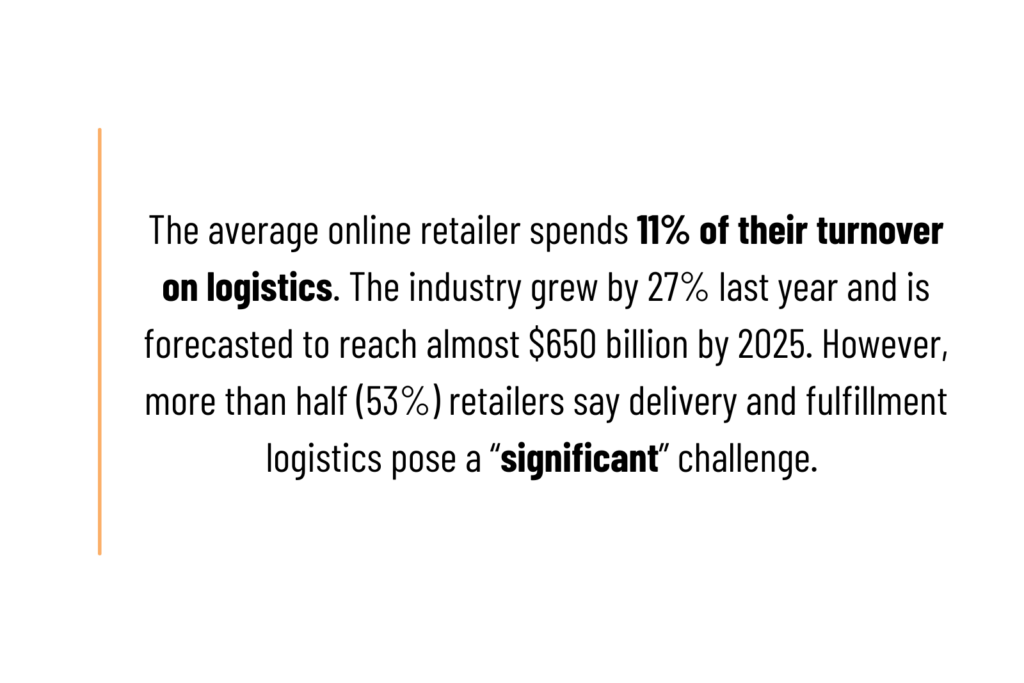 Logistics
Getting orders delivered to customers is sometimes more difficult than attracting them to your eCommerce site. There are multiple facets to logistics; therefore, various fulfillment challenges and solutions are linked to this aspect of eCommerce. 
Challenge: Tracking Orders
Tracking orders is one of the main challenges facing companies. Consumers are expecting real-time updates on when and where their purchase is. They have grown accustomed to a steady stream of communication outlining when the package has left the distribution warehouse when it is in transit, and even images of the parcel and where it was left. 
Solution: Automated order tracking
Transparency tracking is critical whether you self-fulfill or use a third party to fulfill orders. Leverage an automated communication system to notify consumers of purchase and delivery status. Most white-glove 3PLs offer system integrations that provide reliable order fulfillment details. Furthermore, you improve customer retention by using an automated order tracking system. Streamline the process by investing in a platform or partner that integrates with your customer communication system.
Challenge: Scaling Up and Down
eCommerce brands that want to differentiate themselves in the marketplace must be ready to fulfill demand, especially when launching new products or offering special sales promotions. The ability to scale up and down during busy seasons is a significant challenge. It is difficult to spin up enough staff, product, and fulfillment staff to accommodate a massive influx of orders.
Solution: Flexible Scaling with a 3PL
eCommerce brands rely on flexibility as they scale. For example, during the peak holiday sales season, they made need 3x the staff and order fulfillment capacity as during slower periods. Most successful eCommerce brands rely on a 3PL partner to help manage these resource fluctuations. Leveraging a 3PL affords your brand flexible warehousing space, fulfillment staffing, and kitting services. Your company only pays for what they need, so they have flexible options to grow incrementally.
Challenge: Warehouse Space
Scaling includes the need for flexible warehousing space. As eCommerce brands scale, they need affordable warehousing facilities.
Solution: Pay-for-what-you-need warehouse space
A significant overhead cost for eCommerce brands is warehousing space. Only so much product will fit into your Uncle's basement. At some point, warehouse space must be rented or purchased. Owning a warehouse outright has high upfront costs and high risks. Renting space can also be costly, depending on the contract lengths and total space usage. The most flexible and cost-effective solution is a 3PL partner who charges you only for the space you use.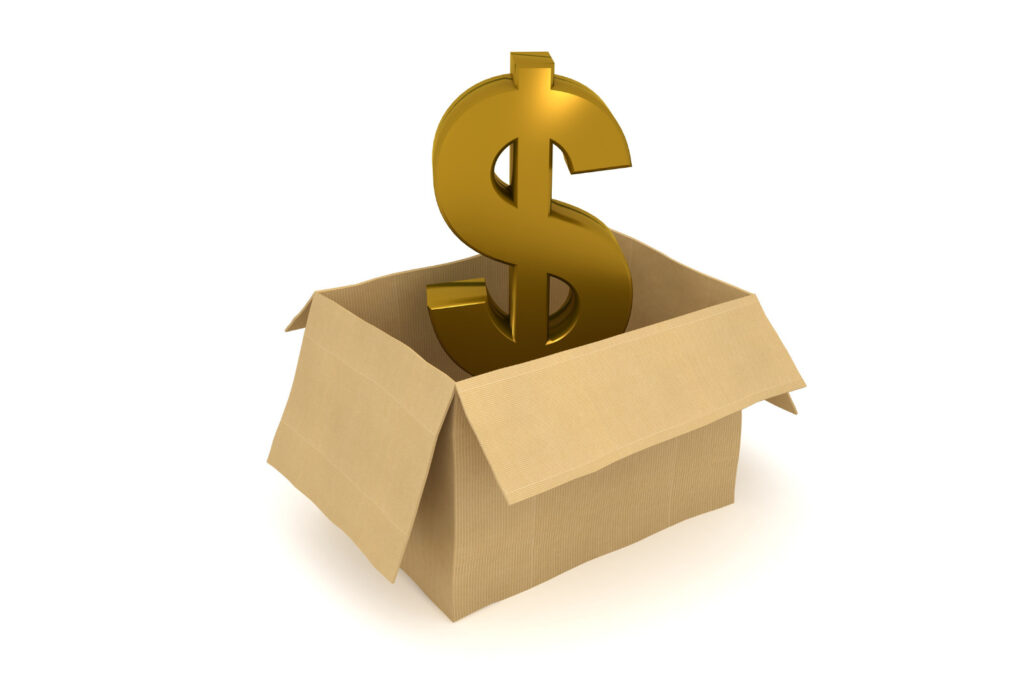 High Shipping Costs
The high shipping cost is one of the most significant fulfillment challenges, with various solutions. Although there isn't a quick fix, there are several ways to reduce shipping costs and boost profitability.
Challenge: High Costs
By March of 2021, shipping costs had skyrocketed. The estimated increase in shipping costs was 350% higher than the previous year. Shipping container shortages, COVID-19 lockdowns in Asia, and a global supply chain staffing shortage have contributed to the higher shipping costs. There have been slight indications that the supply chain bottleneck is loosening, but high shipping costs remain. This is a significant challenge to SMBs that must choose whether to pass these added costs to consumers or suffer lower profitability. Whether you ship t-shirts or TVs, shipping is an unavoidable expense that directly affects your bottom line.
Solution: Diversify Manufacturers
If your primary or only manufacturing vendor is in China, you already know the potential for disaster. An excellent option to improve your supply chain resilience and decrease shipping costs is to partner with a local manufacturer.  Reducing the distance will automatically reduce the shipping cost. 
Solution: Invest in Delivery Infrastructure
You may want to invest in your in-house delivery infrastructure if you are sick of being at the mercy of carrier inconsistencies and constant price increases. This requires a significant amount of up-front capital, but it puts you in control of all aspects of shipping and delivery services.
Solution: Ensure Right-Size Packaging
Ensure that your package and packing materials are as small and lightweight as possible without sacrificing the protection of the product. Reducing the dimensions and overall weight of a package will reduce shipping costs. You can also investigate alternative shipping materials like poly mailers instead of corrugated boxes.
Solution: Partner with a 3PL
A competent 3PL partner has relationships with a broad network of shipping carriers. They benefit from economies of scale for reduced shipping costs and lower packaging material costs. They share that benefit with their clients. Furthermore, they can offer a variety of shipping options that will help customer retention. 
Solution: Offer Shipping Alternatives
Offer shipping alternatives like BOPIS (buy online pickup in-store), locker pickup, or direct delivery to local customers. Investigate all the shipping alternatives that work for your brand to help reduce shipping costs.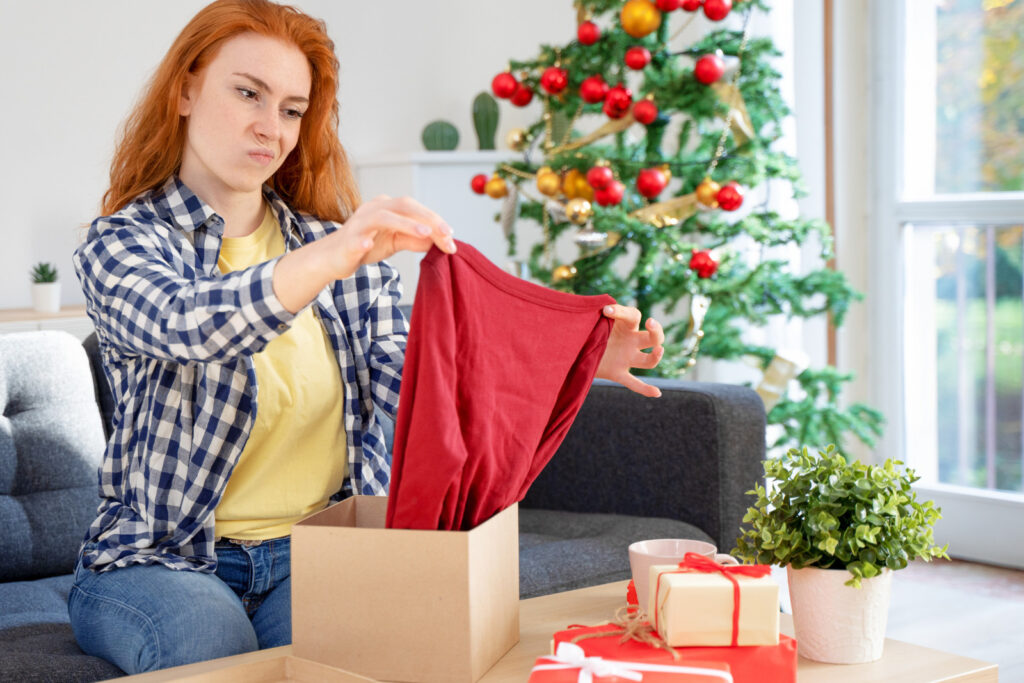 Product Returns and Refunds
Challenge: High Return Rates
Consumers are buying more and returning more. In 2021 retailers expected a return rate of around 16.6%, which jumped from 10.6% in 2020. Products purchased online have a higher rate of returns than those purchased in-store. It is easy to toss a product into the virtual cart and have a very unclear picture of what those items will look like in your home or your body.  The more generous or flexible the return policy, the more likely a consumer will over-purchase.
Solution: Invest in Visualization Technology
Many eCommerce retailers have started to invest in 3-D visualization tools to help customers make better choices when making a purchase. Virtual reality software has grown in popularity, especially with large or bulky retailers like furniture retailers, to help consumers visualize what pieces will look like in the space. Investing in technology that allows a customer to envision the product can help reduce the number of returns.
Solution: Beef Up Product Descriptions and Specifications
Adding more details to your product descriptions is a simple yet often overlooked solution. Ensure all appliances, furniture, and other bulky items have precise dimensions in the product details. Create accurate and detailed size charts that correlate directly to body measurements. Give your customers every opportunity to make a fully informed choice.
Solution: Clear and Easy Returns Policy
A survey by comScore and UPS showed that 63 percent of American consumers check the return policy before making a purchase, and 48 percent would shop more with retailers offering hassle-free returns. Consumers will buy more if the process of returning is as easy as it is to buy. They have confidence that getting their money back won't be a hassle if it doesn't work. Start by reverse engineering the purchase journey. A few best practices for your returns policy: 
Be transparent. 

Use plain easy to understand language.

Educate staff on the policy and how to handle everyday return situations

Be prepared to issue refunds
Many eCommerce brands outsource the returns and refund process to a logistics partner who can handle receiving, inspecting, and adding back to inventory. Regardless, it is crucial to focus on a strategy for returns and refunds that is sustainable and protects profitability.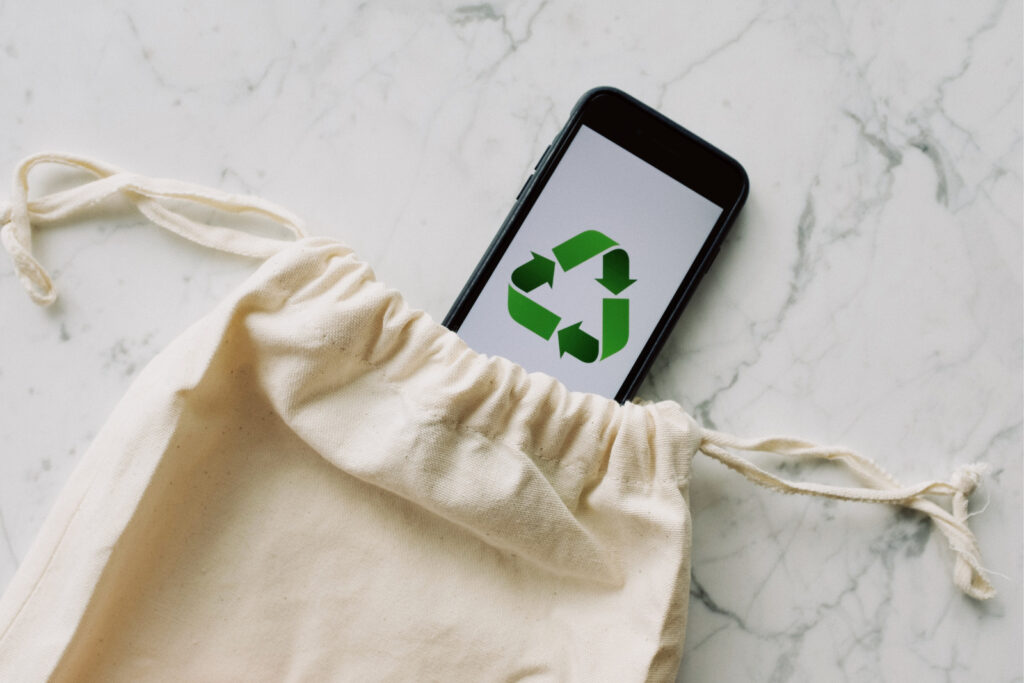 Sustainability
Challenge: Cost and Confusion of Sustainability
Nearly 60% of consumers are ready to alter their purchase patterns to lessen their impact on the environment. Consumers are looking for brands that prioritize the environment, reduce carbon emissions, and have a clear sustainability plan. However, the upfront costs of switching supply chain processes to more environmentally friendly sources can disintegrate profits. Determining what types of sustainability to invest in can also be confusing because there isn't a single definition of what makes a company fully "sustainable."
Solution: Start with Swapping Packaging
Even though sustainability can be confusing and costly, a quick win is swapping packaging materials for sustainable options. It can be as simple as replacing polystyrene packing peanuts with green cell foam or custom biodegradable shapes. Bonus: biodegradable shapes provide a personalized touch to your unboxing experience too!  Making a small start is better than nothing at all.
Solution: Reduce Transportation Emissions
Optimize your transportation schedule to fill every container to minimize the wasted space and lower your CO2 emissions. The more boxes in a load, the fewer trips it takes to reduce emissions. Partnering with an environmentally-focused 3PL can help you create a sustainable business. 
In 2022 ECommerce businesses are facing some complex fulfillment challenges. From logistics to sustainability, companies are working hard to find solutions that meet growing customer demand without losing profitability. Fortunately, partnering with a quality 3PL can help alleviate several of these challenges. Falcon Fulfillment specializes in logistics, reverse logistics, and sustainability. If your eCommerce faces any of these challenges, see how Falcon might be able to help. Get in touch with one of our helpful agents today.